4 Financial Tips Every Single Mom Needs to Know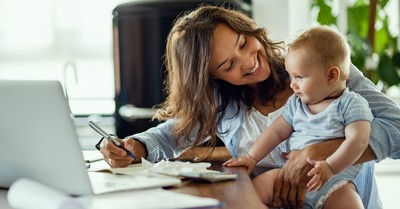 By Jennifer Maggio, Crosswalk.com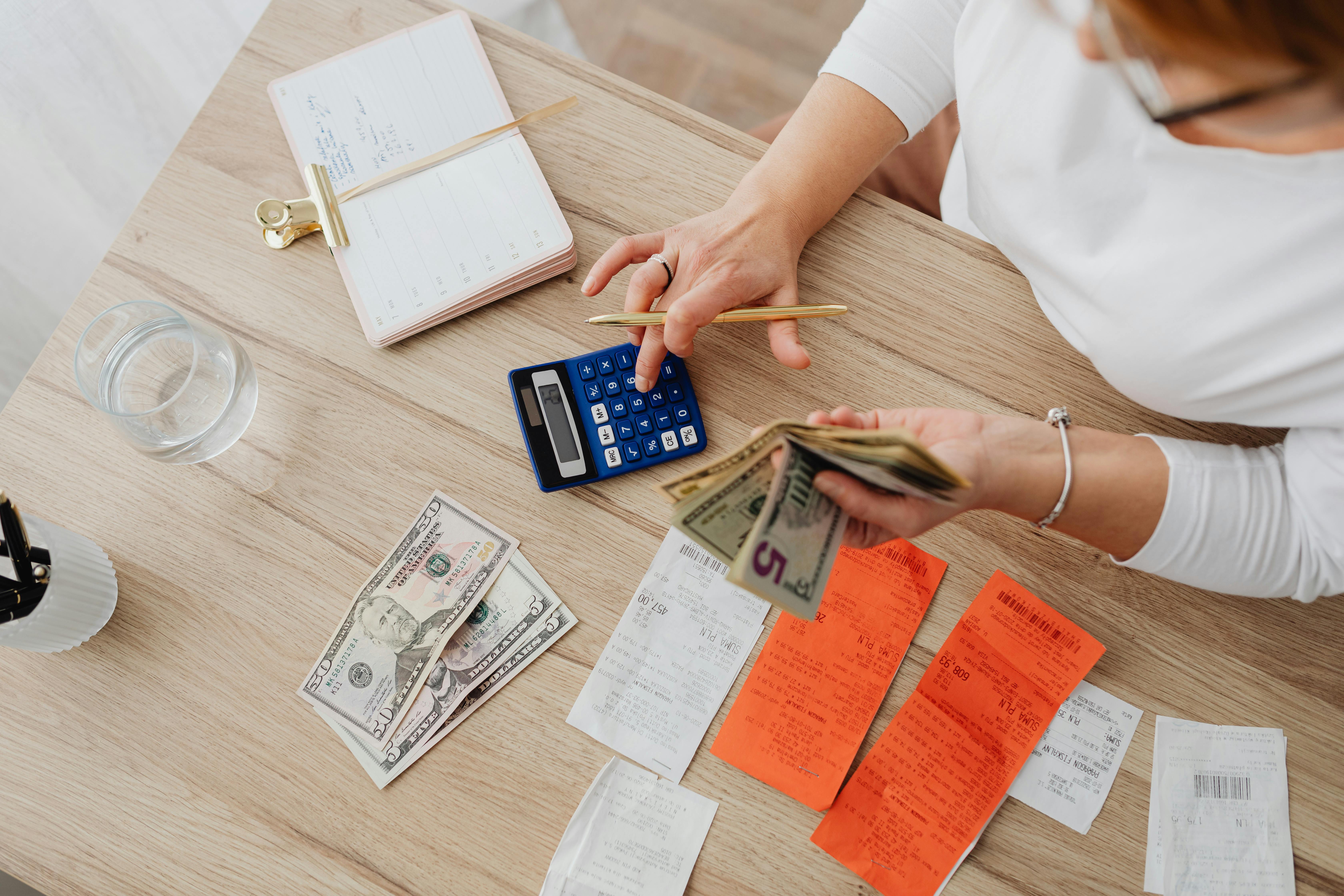 Well, the holiday season is over and the Christmas trees are all coming down. The children are back in school. What many of us are left with are New Year's Resolutions and the hopes that 2023 will be our best year ever. And many of those hopes may involve our finances. As with any goal, financial improvement in this new year is going to come with a little work, so we've put together some of our top tips for single moms who are looking to make some changes in the new year.
Take a look at your credit report. Many of us know that our credit report is important, but did you know it can be used not only for mortgages and car loans, but future employment, credit card rates, and terms on insurance policies? Our credit is important, but often the busyness of life prevents us from keeping up with what our report says. Perhaps you've had a set-back with your credit due to some poor decisions or a divorce or medical issue and it is overwhelming to even look at it. Order a free credit report online and begin somewhere. There may be errors on the report that, once rectified, can immediately boost your score. There are also ways to begin the discussions with old creditors on payment arrangements or reduced payoffs.

Create a budget and stick to it. When we attempt to lose weight, what do we do? We watch what we eat and exercise. It's pretty simple, right? The problem with many of us is that we get excited for about 32 seconds, then the real work begins! The same is true for your budget. Start with writing down every expense you make for the next 90 days, and you'll start to see what you're actually spending your money on and where you can cut back. Once you've done this, you can create a realistic budget. Stick to it in 2023!

Save. Save. Save. There are hundreds of ways to save. Consider couponing, skipping the local coffee shop, or the daily work lunch out – just to name a few. Even putting a small amount of money away each pay period can bring a huge sense of satisfaction and comfort.

Plan for Christmas now. Christmas may seem like light years away, but it will be upon us before we know it. Many lose the joy of the Christmas season, because we've stressed ourselves out about what we'll buy and how we'll pay for it. Let's begin now with a small Christmas budget that can be used this coming season and alleviate that stress early.
First seen on iBelieve.
Photo credit: ©GettyImages/DrazenZigic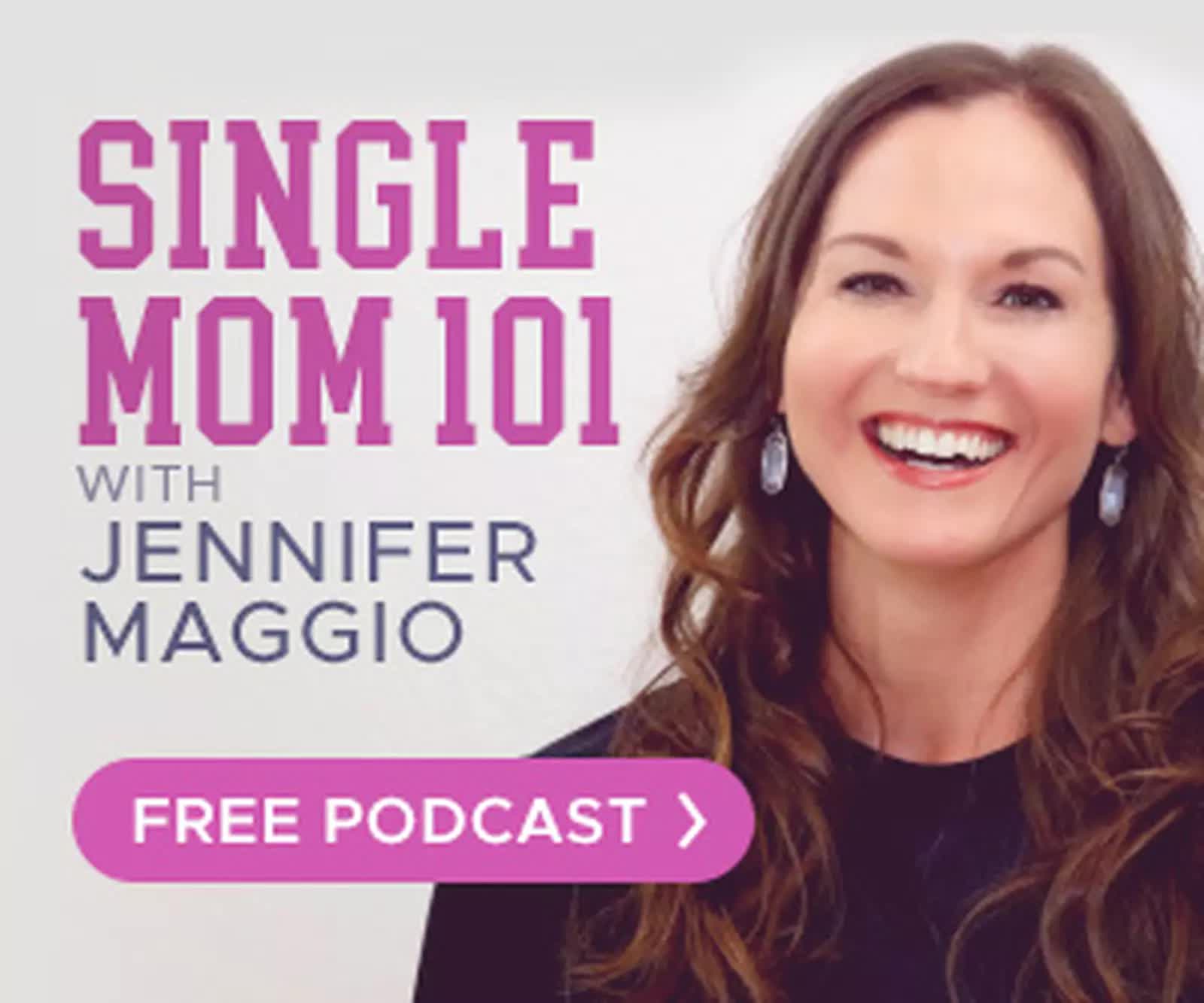 Jennifer Maggio is a mom to three, wife to Jeff, and founder of the national nonprofit, The Life of a Single Mom Ministries. She is author to four books, including The Church and the Single Mom. She was named one of the Top 10 Most Influential People in America by Dr. John Maxwell in 2017 and 2015 and has appeared in hundreds of media venues, including The New York Times, Family Talk Radio with Dr. James Dobson, Joni and Friends, and many others.