A Pastoral Response to the Overturning of Roe v. Wade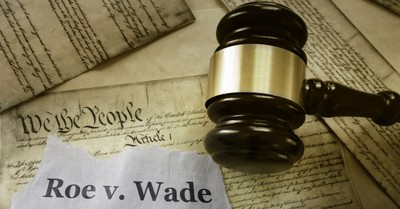 By Dr. Michael A. Milton, Crosswalk.com
"If My people who are called by My name will humble themselves, and pray and seek My face, and turn from their wicked ways, then I will hear from heaven, and will forgive their sin and heal their land. Now My eyes will be open and My ears attentive to prayer made in this place" 92 Chronicles 7:14, 15 NKJV).
I was asked today, "What does the Supreme Court ruling overturning Roe versus Wade mean for believers?" I believe that the answer may be deeper and more hopeful than we might imagine.
The SCOTUS 6–3 ruling to return the question of abortion to the states and, specifically, to overturn the decision of a 'Roe" (1973) and "Casey" (1992) is undoubtedly a watershed moment in our lives. This ruling signifies the end of a horrible era in which millions of unborn children were dispatched to eternity in the cruelest procedures imaginable. The President of the United States lamented the ruling and said that it "cast a shadow" over the nation. However, for those of us who believe that life is sacred, we must respectfully disagree with the president and say that the Supreme Court decision was an answer to prayer, a fair wind that overwhelmed the shadow of death. Thus, the Scripture teaches:
"When the righteous are in authority, the people rejoice: but when the wicked beareth rule, the people mourn" (Proverb 29:2).
We are experiencing that rejoicing today. Surely, this is one of these times when we will all know where we were when we heard that abortion is no longer sanctioned by our government. But I believe there is an even more profound meaning.
After Solomon dedicated the temple to the Lord, the Almighty visited the king. God assured Solomon that he accepted the sacrifices made in that place dedicated to Him. At that moment, God spoke: "If My people who are called by My name will humble themselves, and pray and seek My face, and turn from their wicked ways, then I will hear from heaven, and will forgive their sin and heal their land." We must remember that this passage is speaking to those who are believers. This is not a message to a political entity, but a people of faith in the true God. This is the message that our founding Puritan fathers and mothers took very seriously. They made a covenant with God to follow Him and to dedicate this land to His glory.
The history of the United States is in many ways a story of God keeping his promises to the children of those founders, who have not always been as faithful. However, I believe that the prayers of our founders have kept us safe more than we will ever know. We learn this when we read the passage after "If My people. . .": The Lord promised, "Now My eyes will be open and My ears attentive to prayer made in this place" (2 Chronicles 7:15). Here we learned that God not only hears the prayers of His people when they come before him in humility, but that His eyes and ears are attentive to our prayers in this place, this nation, this land dedicated to the advancement of the gospel of Jesus Christ by our Puritan Forbearers.
Today is undoubtedly a significant moment of celebration. An unjust and ungodly ruling that promoted the killing of little children has been dealt a defining blow, and the righteous can rejoice. This moment should remind us that God is attentive to our prayers. God is attentive to this land because of the legacy of faith that has gone before us, and the unceasing intercessions of many today. This is critical for us to mark and believe. We are moving through a difficult time in history. We must not be so naïve as to believe that this victory — and it is most certainly a glorious victory — will mark the cessation of evil. It does remind us, however, that where sin abounds, grace abounds more (Romans 5:20). As we go deeper into the "secular age," into a veritable fulfillment of the Apostle Paul's warnings of unbelief, and its effect on humanity, in Romans 1:18-32, we will see a strange new world emerge. That we have recently witnessed a supreme court justice nominee admit that she cannot define "a woman," is a sign of these times. Unbelief in the plain evidence for God, and disregard for the considerable light we have been given from His Word, breed confusion and ultimately insanity. We will see more of it. But what we have witnessed today reminds us that prayers do not go unanswered; and that God received His people's prayers.
Yea, the Lord watches day and night, generation after generation, over "this place" for the sake of His people. Let us remember that whatever we face in the future, we are guarded by an omnipotent and gracious God who gave His Son to live the life we could never live, and die the death that should have been ours. Let us remember that we serve a God who heard the prayers of our founders and our mothers and fathers through these many generations. The same God answers prayers today. "If my people who are called by my name" remains the most hopeful promise in all the world. And that promise allowed us to see the reversal of nationally legalized abortion. That promise will also see us through the difficult days ahead. Whether you are a descendent of a founder or you are an immigrant, or the descendent of immigrants, let us all gather around the uniting story of our beginning: the story of the Christians who wanted to make this land "a city on a hill," shining the light of Christ to the world. Let us resolve that we will uphold that vision, no matter how far others may stray from it. That is what I have learned, and that is what I am pondering on this day.
The Lord bless you and keep you and call you to remember that His eyes and His ears are upon you and yours now and forever more. Amen.
Photo credit: ©Getty Images/Zimmytws
---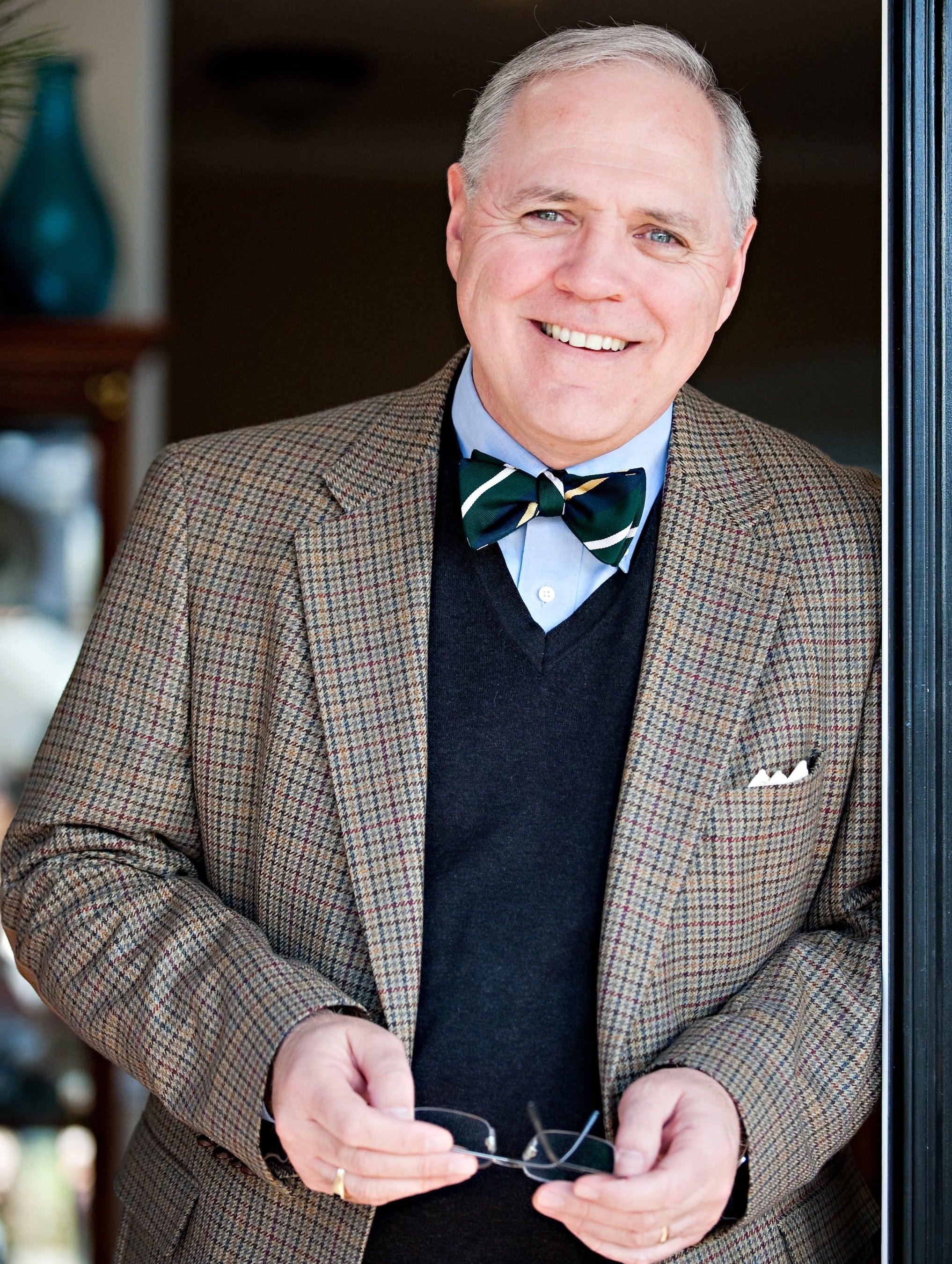 Michael A. Milton (PhD, Wales) is a long-time Presbyterian minister (PCA) and a regular contributor to Salem Web Network. In addition to founding three churches, and the call as Senior Pastor of First Presbyterian Church, Chattanooga, Dr. Milton is a retired Army Chaplain (Colonel). He is the recipient of the Legion of Merit. Milton has also served as chancellor and president of seminaries and is the author of more than thirty books. He has composed and performed original music for five albums. He and his wife, Mae, reside in Western North Carolina. His most recent book is a second edition release: Hit by Friendly Fire: What to do when Another Believer Hurts You (Resource Publications, 2022). To learn more visit and subscribe: https://michaelmilton.org/about/.