6 Reasons to Watch Jesus Revolution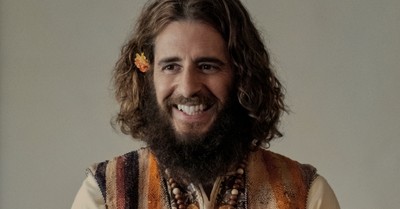 By Michelle S. Lazurek, Crosswalk.com
The movie Jesus Revolution, starring Kelsey Grammar, tells the story of pastor Chuck Smith, Lonnie Frisbee (played by Jonathan Roumie of The Chosen), and Greg Laurie. The movie's stellar acting and beautiful storytelling recall a time in the late 1960s when one struggling pastor opened his church to a group of hippies and together sparked a revival of Christianity like never before. The movie has grossed double what it was expected to make and has no signs of stopping. If you're unsure whether or not to watch Jesus Revolution, here are six reasons to watch it:
1. It Was a Historical Event
This is not a fictional movie. Chuck Smith, Lonnie Frisbee, and Greg Laurie are all real people who experienced a true Jesus revolution in the late 1960s. Greg and his wife Kathe attribute a prophecy Lonnie Frisbee gave them as the catalyst to begin his crusades, speaking to people worldwide. This revolution is still felt today. Greg Laurie is a bestselling author and has spoken to millions worldwide. When Asbury university reported they were involved in a revival lasting several weeks, people immediately compared it to the same time in history. It is no coincidence that this movie was released just a few weeks after Asbury University reported a movement of the Spirit on their people. Audiences will rejoice in the way God chooses to move at a time in our history when our country needs him now more than ever.
2. It Reveals Human Weaknesses
The revival Smith and Frisbee experienced happened rapidly. Kelsey Grammar comments in one scene that they could fill a tent they created because they outgrew their church in one day. As Lonnie Frisbee's name became more popular in the news and more people came to their church, the thirstier Frisbee became for power and position. Pride crept in, and he wanted to use God's spirit to heal people for his own gain. This caused a rift between Smith and Frisbee, and Frisbee eventually left the church to go down to Florida. Even with the most influential people of our time, sin and weaknesses always emerge, no matter how much they keep them in check. The film beautifully depicts how flawed Smith, Frisbee, and Laurie were. Despite these flaws, viewers will be encouraged to know that God still uses us in the most powerful ways despite our failings.
3. It Changed Grammar's Life
In an interview on Live with Kelly and Ryan, Kelsey Grammar commented that after watching the film, his daughter said it was "the best thing he's ever done." With those words, Grammar got emotional and spoke about all the people he had a chance to meet while filming this movie. Many people approached him and said how Chuck Smith's life impacted theirs. It is clear Kelsey Grammar was moved to see God more deeply because of the character he played. 'Even after all these years, Grammar was moved that Chuck Smith had such an impact on so many people. If his life, as he studied the life of Chuck Smith's impact, can be equally as impacted, so can ours. Don't we all want to support movies that might touch a person's heart so deeply that they come to know the Lord?"
4. Hollywood Will Create More of These Movies
One day, the Kendrick brothers were challenged during their pastor's sermon to start creating movies. Although they had no experience in this field, their obedience to God's calling allowed them to create one of the first Christian movies of the new millennium, Flywheel. Through this movie, created with a low budget and with low-paid actors, the Kendrick brothers learned the basics of filmmaking and earned enough money to invest in other movies such as Facing the Giants, Fireproof, and War Room. Because of their obedience, other Christians have begun creating faith-based films that promote biblical values without being too preachy. John Erwin is one of those directors. Hollywood will create more of these faith-based films if they feel they can make money. Christians should support movies that impact people for the gospel in positive ways.
5. It Portrays Christians in a Positive Light
Despite their failures and weaknesses, each of the main characters is portrayed in a positive light. The film beautifully shows the impact a Christian's life can have on another's life if they are obedient to God's call. The film also demonstrates that no matter what sin you have committed or addiction you are stuck in, there is nothing God can't overcome. He can use people whom society has cast aside as being too sinful. Just like then, people are looking for love in all the wrong places. They're looking for deep intimacy to fill the hole in their lives that only God can fill. By opening the doors of our churches, people can enter in and experience the Savior in a way that will heal the deep wounds in their lives. This movie gives all Christians hope that no matter where they are on their faith journey, one set of actions can spark a revolution that even the world can't stop.
6. It Can Spark More Churches to Revival
At the end of the film, Chuck Smith purchases the building of a church that is closing its doors. Smith hands Laurie the keys and tells him he would make a great pastor. He gives Greg Laurie the opportunity to minister not only to the youth in his area but also to many people. Greg Laurie's church (as well as Chuck Smith's church Calvary Chapel) is still open today. They have planted 1000 other Calvary chapels around California. While he was in Florida, Lonnie Frisbee inspired what is now known as the Vineyard Church, and those churches are still in operation today. One man's faith in another can spark a revolution for many churches to open their doors to preach the word of God. This movie will make Christians ask themselves, "what is God's purpose and plan for my life? Is he calling me to plant a church? To minister to others? To hear God's voice more clearly?" Not only did these three men spark a revival during a very divided time in our history, but their story can also inspire other Christians to ask themselves the same question and be used in the same way. The ripple effect of this movie may be felt for many years to come. Ask yourself in what way God may be asking you to be part of this century's Jesus Revolution.
The Jesus Revolution movie has impacted both believers and non-believers to analyze their spiritual lives. It may cause believers to experience their own personal revival, inspire their churches to experience a group revival, or touch other people's lives who will, in turn, spark a revolution. It may also make non-believers come to know Jesus. Jesus' will for our country and lives can impact the world around us. Ask yourself in what ways God might be asking you to spark your own Jesus revolution to those around you.
Photo credit: ©Pressroom/Kingdom Story Company; used with permission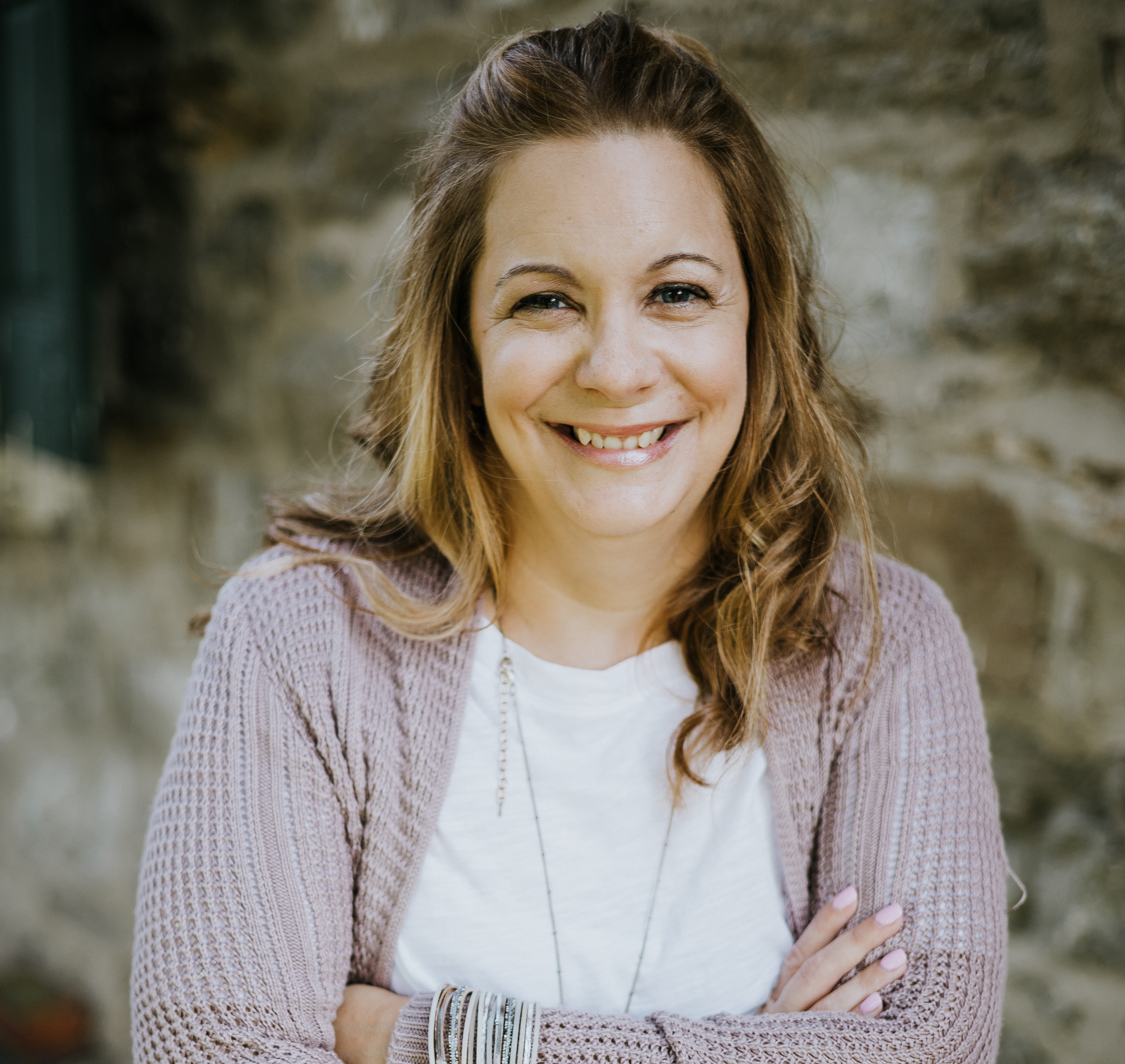 Michelle S. Lazurek is a multi-genre award-winning author, speaker, pastor's wife, and mother. She is a literary agent for Wordwise Media Services and a certified writing coach. Her new children's book Who God Wants Me to Be encourages girls to discover God's plan for their careers. When not working, she enjoys sipping a Starbucks latte, collecting 80s memorabilia, and spending time with her family and her crazy dog. For more info, please visit her website www.michellelazurek.com.