Become a Devoted Student of the Word (Deuteronomy 4:8) - Your Daily Bible Verse - January 31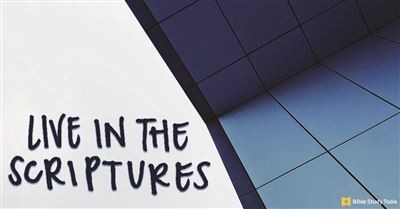 Crosswalk.com

Become a Devoted Student of the Word
By Joe McKeever
"What great nation is there that has statutes and judgments as righteous as this whole law which I am setting before you today?" (Deuteronomy 4:8)
Late one afternoon, I rested for a couple of hours in the home of friends in McComb, Mississippi before attending a church banquet where I was to speak. I noticed in the living room, shelves contained all the writings of Jan Karon, the novels of John Grisham and David Baldacci, and others. Looks like we read the same stuff, I thought. And another thought occurred…
The reason you won't find those books on shelves at my house is after we read them, we're through with them. We pass them on to family members or donate them to Goodwill. But one thing we never do is pull one out which we've read before to read again, just to see if we missed anything the first time through. And yet…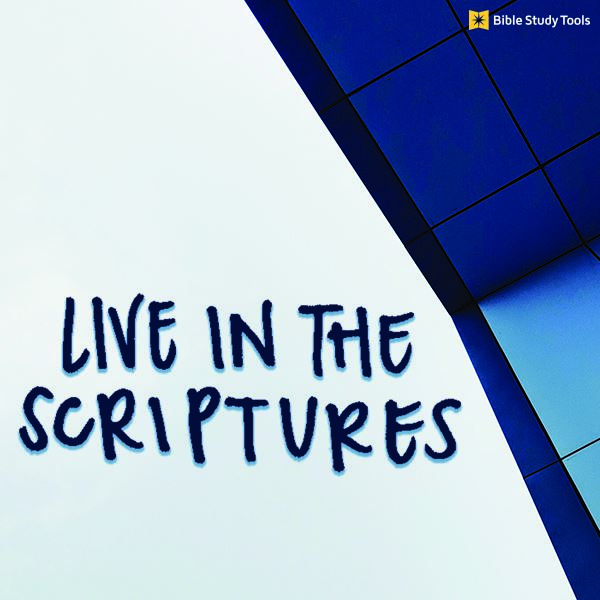 We do this with the holy Scriptures all the time. Every time we pass through a familiar chapter or well-known story, we find something new, something we had not seen before. It's an amazing thing.
This is precisely what the Lord promised would happen. Matthew 13:52 contains the only mention of this in Scripture and it's a keeper…
"Therefore, every scribe who has become a disciple of the kingdom of heaven is like a head of a household, who brings forth out of his treasure things new and old."
Imagine that. A homeowner who goes into his safe or a chest of valuables and counts out all the deeds, money, jewels, and other keepsakes he has owned through the years. But every time he does this, he finds new treasures. A pearl ring this time, a hundred dollar bill the next time, and so forth. He'd come often, wouldn't he?
Jesus said a scribe–that is, someone considered an expert on the Scriptures–who gets saved now returns to the Scriptures that he loves and where he has found all these precious truths and insights. He finds them there, all the riches he has loved over the years. But lo and behold, every time he comes, he makes a new discovery. And so it is with opening the Word of the Lord.
There are so many reasons for God's people studying and living in the Scriptures. Jesus called it our bread (Matthew 4:4). Job said it was more than his necessary food (Job 23:12). David called it a lamp unto his feet, a light unto his path (Psalm 119:105). Paul said it's the source of faith (Romans 10:17).
If you call yourself a sincere disciple of the Lord Jesus Christ, there is no excuse for not becoming a devoted student of His Word.
---
Editor's Note: Part of this devotional was taken from 2 Heinous Lies Satan Spreads about the Bible by Joe McKeever. You can read the full blog post here.
We want to experience God through the Bible… we really do!
But our good intentions fall flat when reading the Bible just doesn't seem to help us experience God in a real way. What should feel alive often feels confusing and boring and irrelevant. But it doesn't have to.
In the How to Study the Bible podcast, pastor and Bible teacher Nicole Unice brings life back to reading the Bible by walking listeners through her Alive Method of Bible study, helping us personally encounter God through his Word by giving us a practical, clear road map for understanding, interpreting and applying Scripture to our lives. Just click below to start listening now!