Making it Easier to Apologize (John 8:32) - Your Daily Bible Verse - November 25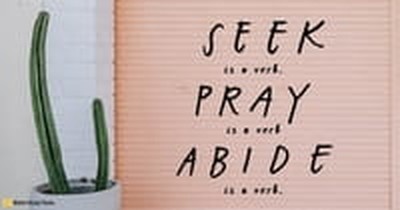 Crosswalk.com

BIBLE VERSE OF THE DAY: "Then you will know the truth, and the truth will set you free." - John 8:32
Making it Easier to Apologize
By Meg Bucher
Anyone with children can relate to the desire for an all-access pass to a lie-detector. The look of bewilderment becomes them when accused of withholding the truth. They glance in our direction as if we've lost our minds. We know what's true! So, why do they stronghold us? Why don't they just admit they're wrong and apologize? Especially when they know they'll be forgiven?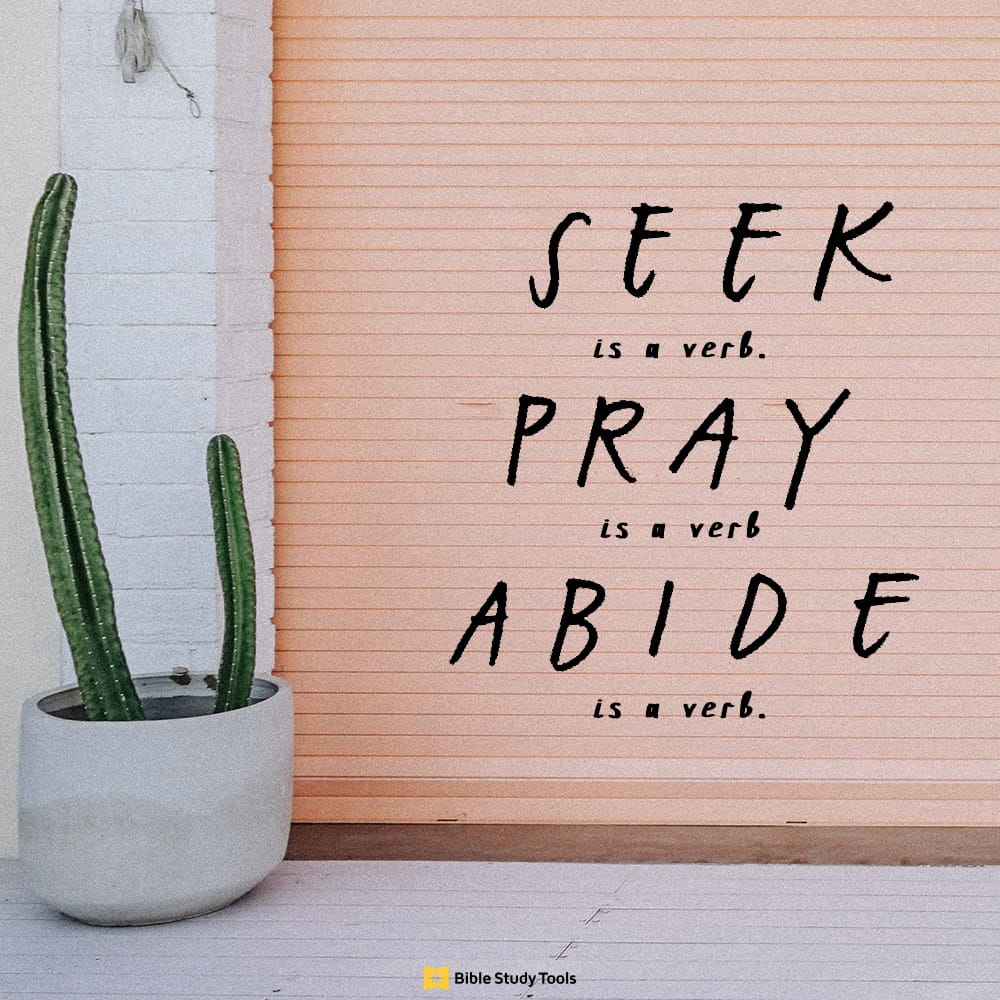 It's not easy to admit we're wrong. Truth is more difficult to execute than it seems. "Tell the truth," is a lot harder to flesh out when we're the ones in the wrong.
We are really good at telling the truths we like to admit to and want to be responsible for, but claiming hurt we've caused and retracting false statements and ugly gossip aren't things we're known for excitedly admitting and confessing out loud.
"To the Jews who had believe him, Jesus said, 'If you hold to my teaching, you are really my disciples. Then you will know the truth, and the truth will set you free." John 8:31 NIV
Today's verse tells us to listen for His voice and spend time in His Word. That's how we hold to His teachings as He instructs in verse 31. Prayer and time in the Word are irreplaceable ways to guide our hearts on a truthful and honest path and guard our hearts from the pride that threatens to kidnap our apologies. It's only when we are talking to Him that we can listen for His response. And it's only when we are looking to His Truth for instruction that we can allow the Living Word to translate the truth to our hearts.
The Voice paraphrase reads, " If you hear My voice and abide in My word, you are truly My disciples; you will know the truth, and that truth will give you freedom." John 8:31-32
Jesus says when we operate in this fashion, "we are truly His disciples." Our walk with Jesus will be humbly honest when we seek Him with all of our hearts. It doesn't just happen. Seek is a verb. Pray is a verb. Abide is a verb. Verbs are actions. He promises to meet us there, but we have to get up and go.
Wafting through life unknowingly hurting people with dishonest intentions, or living a doormat existence because we can't sense when to move on from being toyed with, is much less joyful than living a life full of Christ. When we seek and apply His Truth to our everyday lives, we will adopt a different outlook on life. A perspective that seeks to serve, not to be served. To love outright, not keep score.
"We demolish arguments and every pretension that sets itself up against the knowledge of God, and we take captive every thought to make it obedient Christ." 2 Corinthians 10:5 NIV
Many days the battle begins between our ears. There's no filter for incoming thoughts, but we can control which ones we center our lives around. Wake up and seek Him first. Stay aligned. Keep your thoughts in check, and your heart full of Truth. When we know the Truth, we can dump the lies and live freely in our unique purpose. "I'm sorry," isn't so hard when the gentle strength of the Holy Spirit humbles our hearts. There's nothing weak about it. Just powerfully captivating and extremely kind. It's living, loved.
Father, Praise You for Your Word! Thank You for guiding us in truth! Forgive us for our blindness to it, and our dishonest notions to others. Help us to seek you, pray, and abide in Your Word to live within Your will for our lives. In Jesus' Name, Amen.
We want to experience God through the Bible… we really do!
But our good intentions fall flat when reading the Bible just doesn't seem to help us experience God in a real way. What should feel alive often feels confusing and boring and irrelevant. But it doesn't have to.
In the How to Study the Bible podcast, pastor and Bible teacher Nicole Unice brings life back to reading the Bible by walking listeners through her Alive Method of Bible study, helping us personally encounter God through his Word by giving us a practical, clear road map for understanding, interpreting and applying Scripture to our lives. Just click below to start listening now!