10 Things to Know about Marrying a Pastor
By Joe McKeever, Crosswalk.com
After you have been married a few years, you will encounter other young women who are scared to death about marrying a minister. Or, they're already married and find themselves overwhelmed by the demands of the life of a minister's spouse. You will be able to help them. Even though you will feel you've not done this very well, and will question whether someone else is more capable than you, you are the right one to help them.
I suggest you invite two or three or four young wives for tea at your home (if your home is humble and things are cluttered, so much the better!) just to get acquainted. Do not dive in to talk about how tough this work is. Just visit and get acquainted, and the Holy Spirit will take it from there. Once you're all settled, take a moment to consider these 10 realities of marrying a pastor.
*(Image Credit: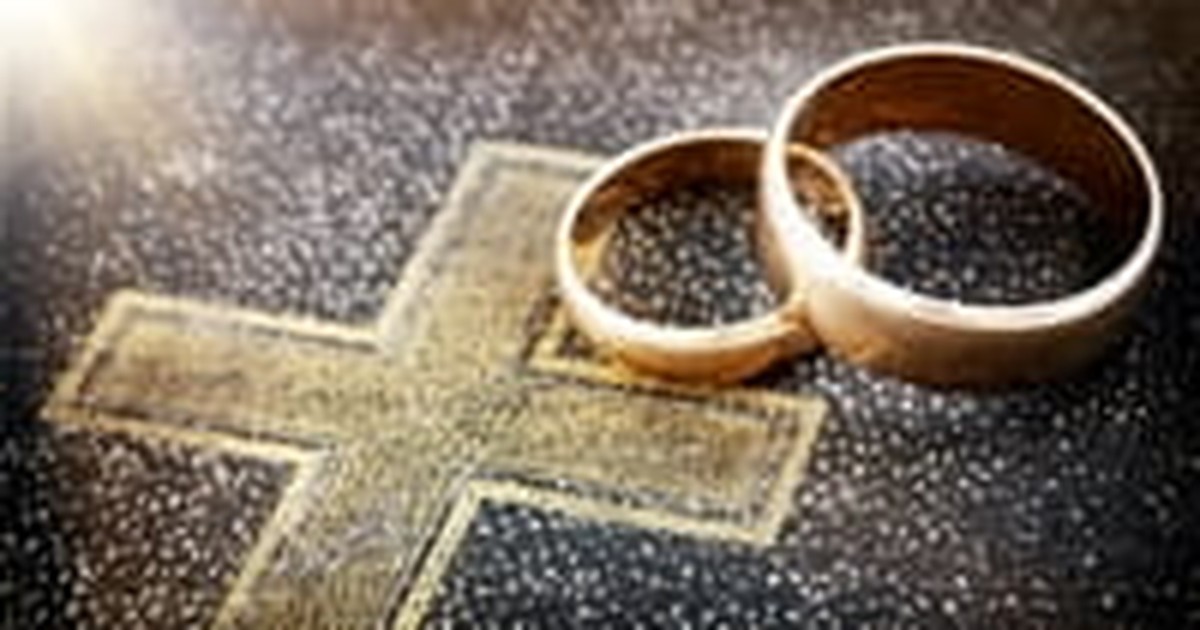 1. It's an exciting and sometimes scary life.
You get to see the work of the Lord up close; you also become the target of the enemy's work.
Okay, you're wondering why you would become a target, when all you want to do is to be married to this terrific guy who has heard God's call to spread the gospel. What could anyone possibly find wrong with that? Answer: You have three enemies–the world, the flesh, and the devil. The world is the system around you and it is no friend to grace; the flesh is the nature within you and it is hostile to God; and the devil is, well, you know who he is.
In Acts 20:28, Paul tells the pastors of Ephesus to expect trouble from two sources: bad people outside the church and troublemakers inside. That is still in effect today.
*(Image Credit:Thinkstock)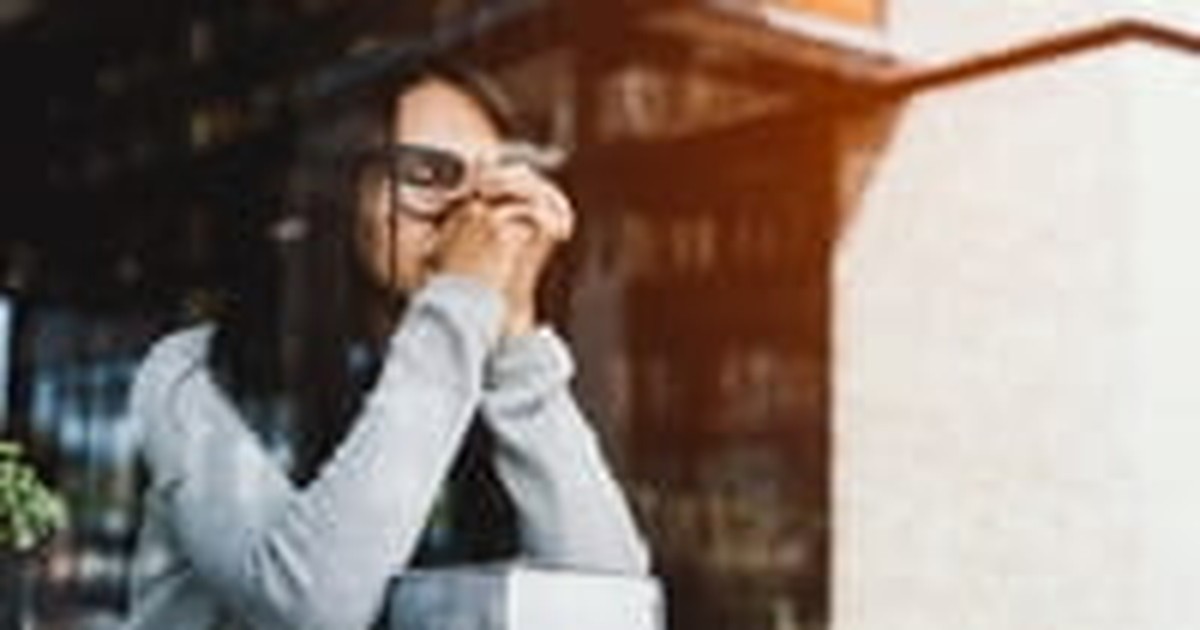 2. It will test your relationship with Christ.
You will need your own vital, growing, real relationship with the Lord Jesus Christ, and to keep it strong. You will discover that the Lord alone can meet your deepest needs, not your husband. You will often have to bear burdens no one else knows about, which the Lord only can handle.
*(Image Credit:Thinkstock/palidachan)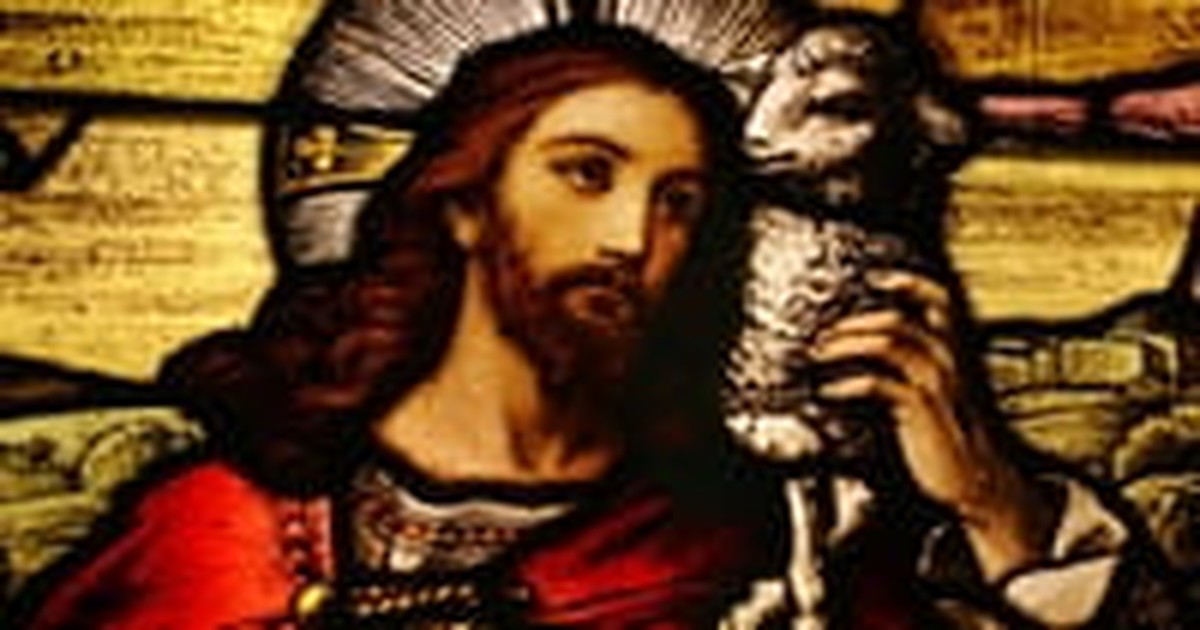 3. You will need to rely on your "Heavenly Provider".
Keep telling yourself "The Lord is my Shepherd." This reminds your spirit that the church's finance committee or the administrative committee is not your shepherd, not your source, and not your provider. God is your portion. Rejoice in Him and find your strength in that relationship.
A word of caution: If you live in a church-owned home, you may feel they have abandoned you and are not keeping the place up. That happens. Your husband the minister is the one who should insist that the proper committee tend to their business here. But you must work to love each person and not grow resentful if they are lax.
*(Image Credit:Thinkstock)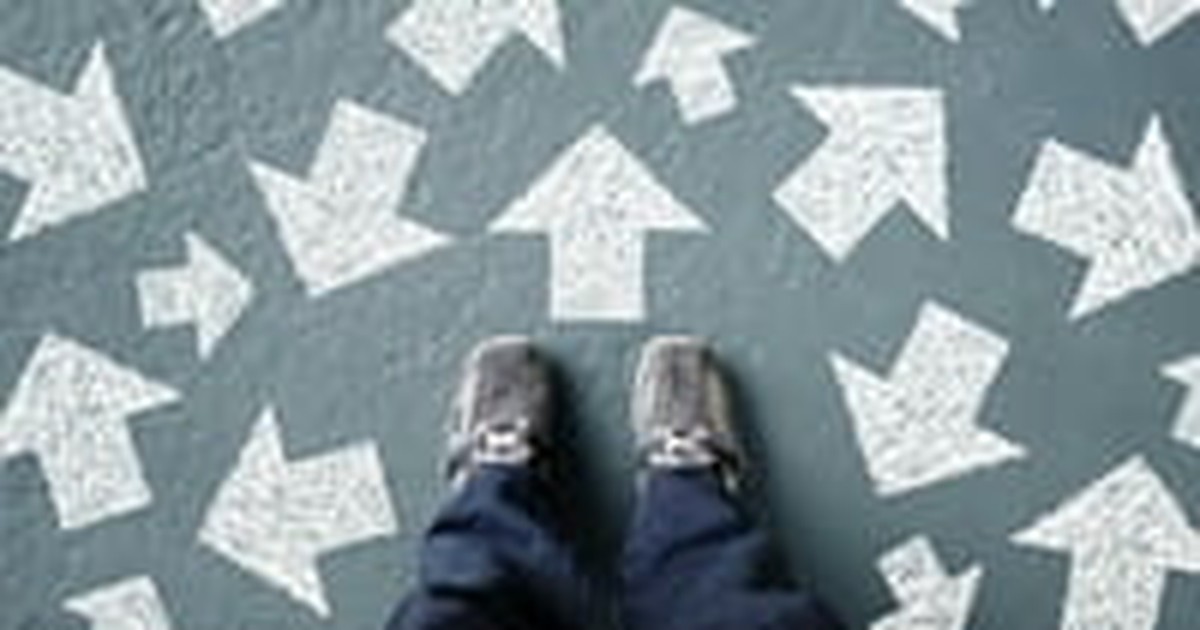 4. You will need to determine your role.
Settle (one way or the other) whether the Lord is also calling you into the ministry, whether that calling is as a pastor's spouse or something more specific. The ministries of spouses tend to be unofficial and unpaid. I hope that's alright with you. Based on our experience in six churches, your specific roles may vary from place to place. Margaret worked with singles and she taught middle-aged ladies. Sometimes, she ran a television camera and she directed drama groups.  Take your time in each church to find your spot.
*(Image Credit:Thinkstock/BrianAJackson)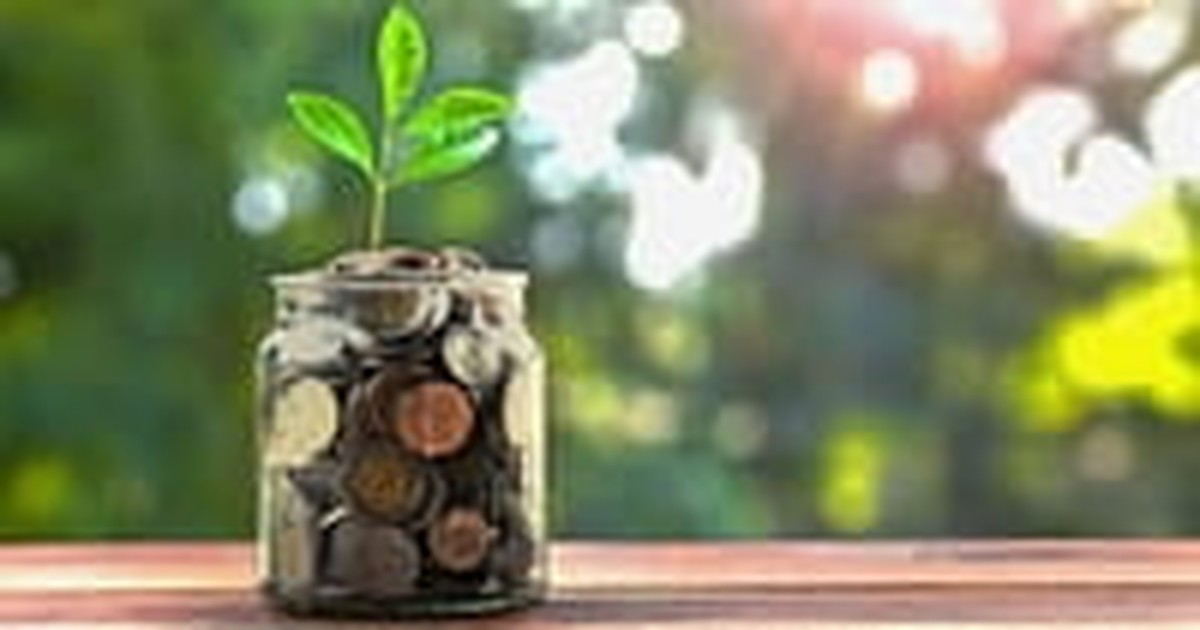 5. Learn to live on less and to stretch a budget.
"Therefore I say unto you, Be not anxious for your life, what ye shall eat, or what ye shall drink; nor yet for your body, what ye shall put on. Is not the life more than the food, and the body than the raiment? Behold the birds of the heaven, that they sow not, neither do they reap, nor gather into barns; and your heavenly Father feedeth them. Are not ye of much more value than they?" - (Matthew 6:25-27)
'Nuff said.
*(Image Credit:ThinkstockLovelyDay12)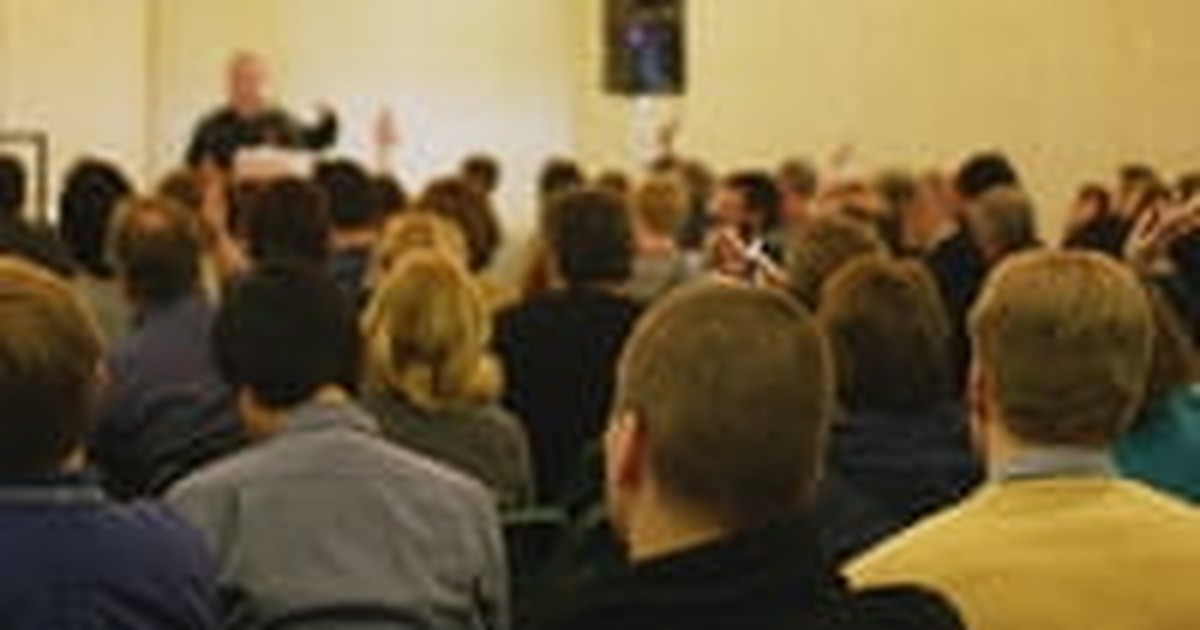 6. Be prepared to face the congregation.
Be aware that some in the church will have false expectations of you: that you will accompany the pastor on every visit he makes, that you will function as the unpaid assistant pastor who will be equally on call to them 24/7, and that you play the piano and sing. Those are just for starters. Hold your ground, love them, but stay focused.
It's vital that you give yourself permission to be yourself in each congregation, and that your husband supports you in this.
*(Image Credit:Thinkstock/Design Pics)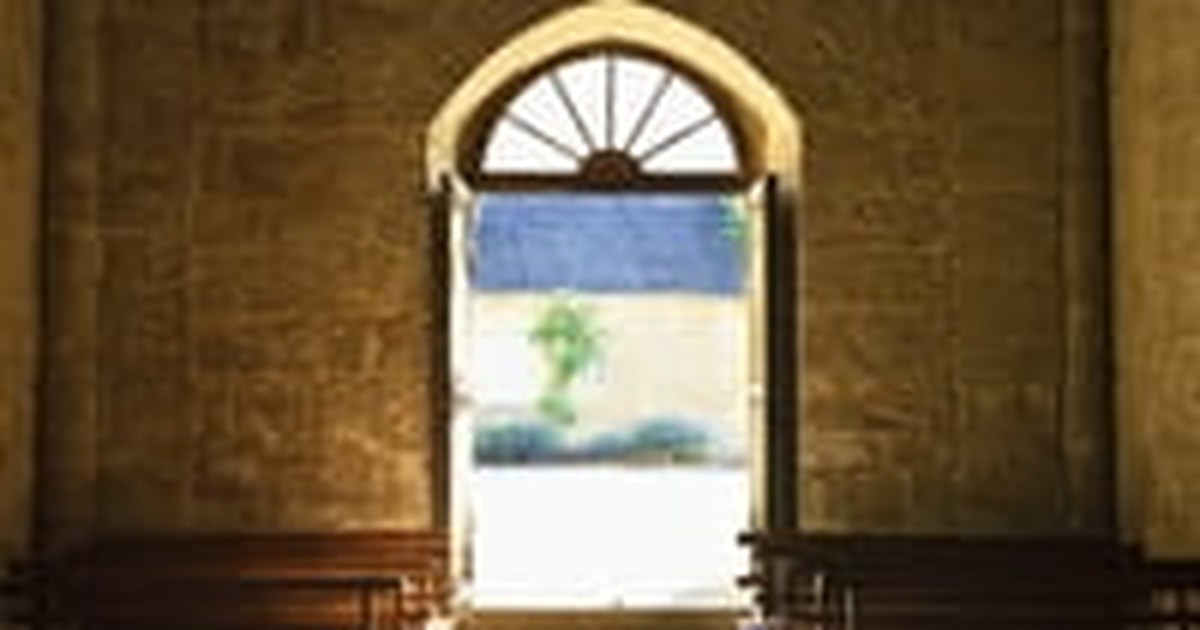 7. Create boundaries.
You and your husband must be clear on what you will do or not do. Your husband will find a gentle way to inform the search committee when he is being interviewed. Better they know ahead of time that they are not getting two ministers for the price of one, or a free pianist and soloist, than to bring your family on board and have the church surprised, then disappointed.
*(Image credit:Thinkstock/FredFokkelman)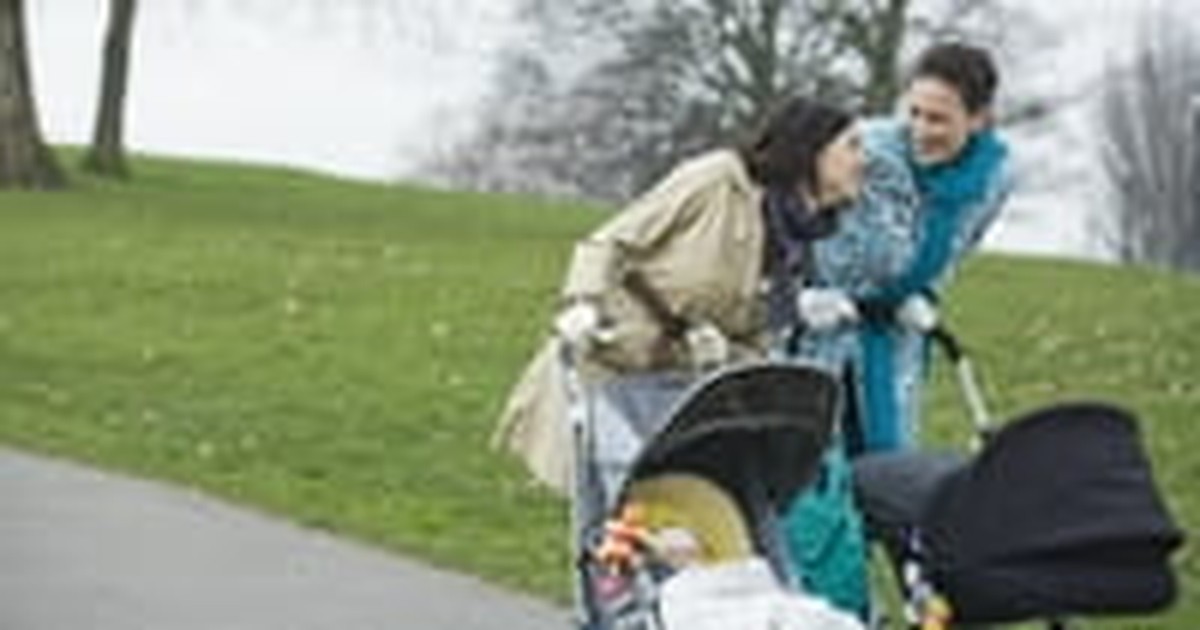 8. Choose friends wisely.
Do not be afraid to have close friends in the congregation. However, do not be hasty in choosing them. Sometimes, a person who smothers you with friendship early on has an agenda all their own. So, go cautiously into this minefield. And when you settle on a couple of great friends, do not announce it or display that friendship too publicly. Be friendly with everyone in the church.
*(Image credit:Thinkstock/moodboard)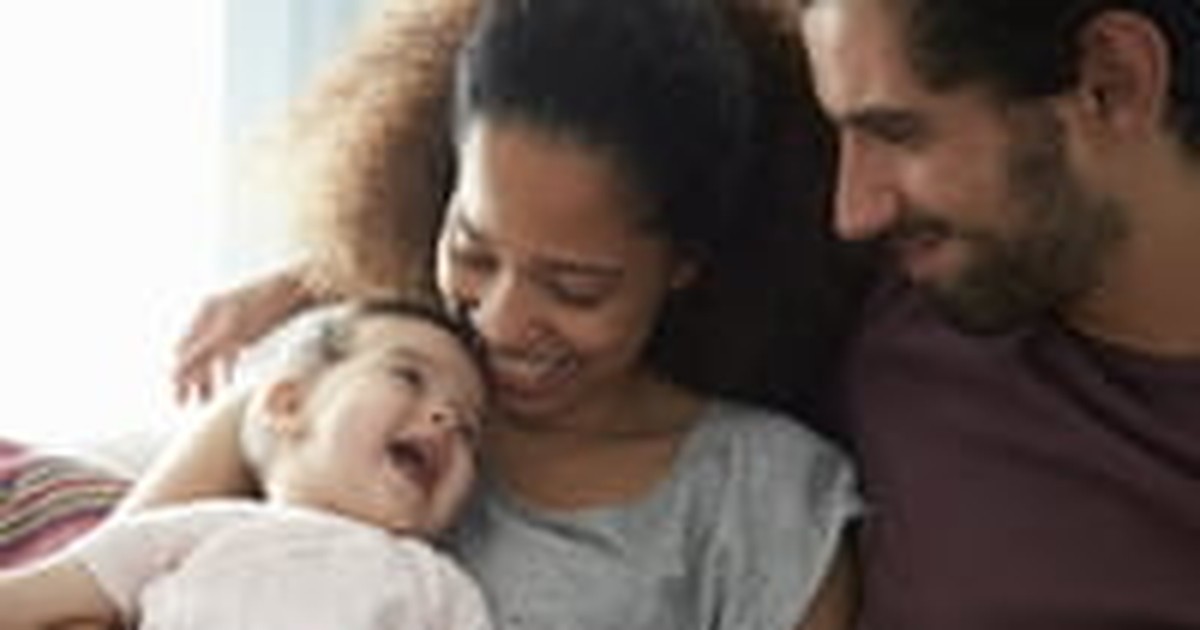 9. It's okay to be a wife.
When asked by a search committee what ministry you intend to have in the church, it's perfectly fine for you to smile and say, "I'll be (name)'s wife." And then, after a pause, add, "If the Lord has additional work for me in the future, that'll be great. But right now, our home gets the priority." In 99.99 percent of the cases, the church group will love that answer. (If they don't, that tells you everything you want to know about them.)
*(Image Credit:Thinkstock/monkeybusinessimages)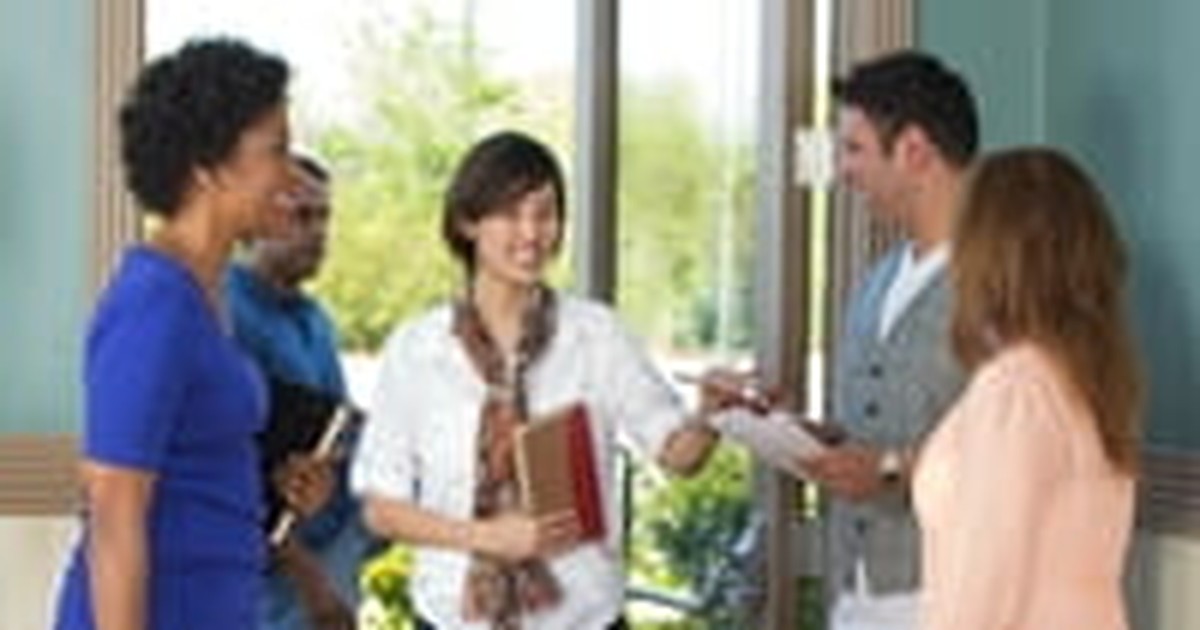 10. Expect the Lord to give you opportunities.
The positive side of being a minister's bride–and there are so many–is that you will have opportunities most people do not have. Sometimes, churches will send you both to conventions or even to the Holy Land. Also, because you are the minister's wife, you may be invited to teach the Bible or speak at events which will give you a wider influence. At first, this may seem intimidating. But by staying close to the Father and keeping a strong devotional life going (prayer, Bible study, etc.), you can rise to this occasion. In doing so, God will grow you and give you an increasingly wider ministry.
Expect the Lord to keep enlarging the opportunities before you. He is growing you and using you in ever-increasing ways.
Bottom line, do not be surprised at the wonderful life the Lord has in store for you. The day will come when you look back and find yourself amazed at how far you have come.
(Image Credit:Thinkstock/digitalskillet)
*Editor's Note: The following is adapted from 10 Things to Know about Marrying a Pastor by Joe McKeever. To read the full article, follow this link.