11 Romance Books to Read This Fall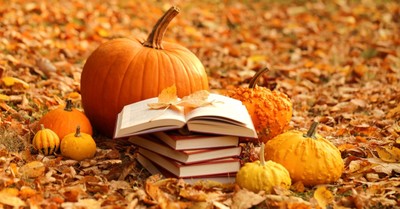 By Carrie Lowrance, Crosswalk.com
Fall is my favorite time of year. The air gets cool, the leaves change, and it's time to break out the sweatshirt jackets and cozy socks. It's also time for cozy meals and baked goods like pumpkin bars, apple cider donut muffins, and cinnamon streusel bread.
One of my other favorite things to do this time of year is curl up with a good book and a cup of coffee, cocoa, or apple cider. My favorite genre to read is clean and wholesome romance, so here are some great romances to warm your nights. You will find family sagas, stories of friendship, and, yes, even a Christmas story or two. It's never too early to read holiday stories. I start in November and read Christmas stories throughout the Christmas season.
Photo Credit: ©Getty Images/JDawnInk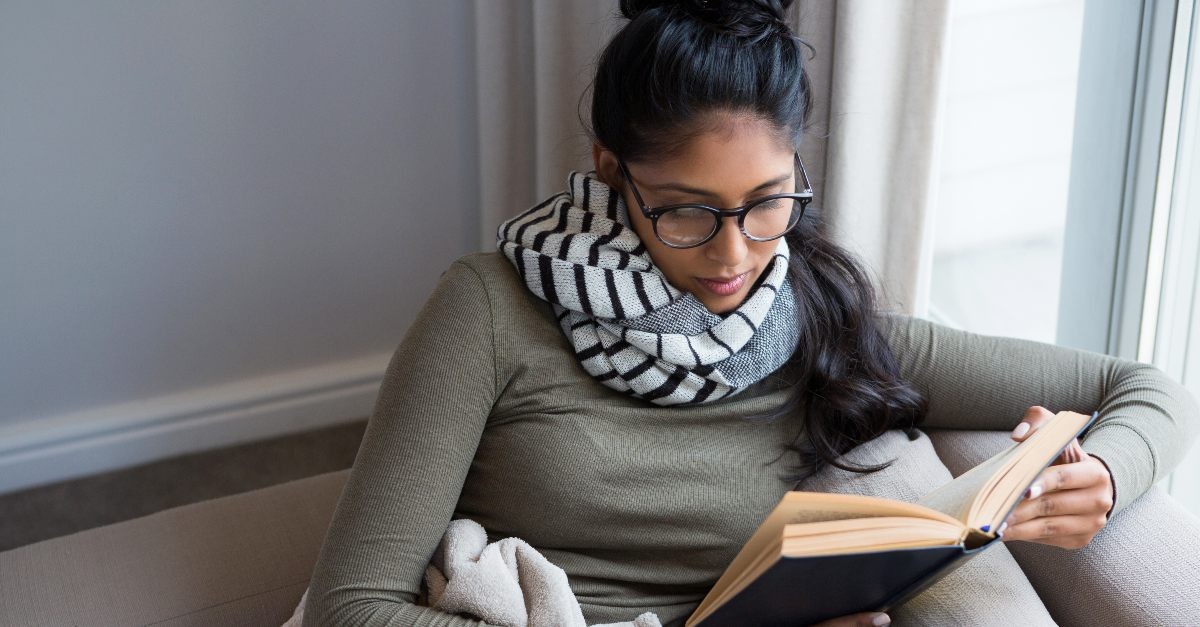 1. Redemption (The Baxter Family, Redemption Series) by Karen Kingsbury
This book is about Kari Baxter Jacobs, who finds out her husband, a professor, is cheating on her with a student. Furious and reeling, she returns home to figure things out. While there, an old flame named Ryan comes back into the picture, stoking old emotions. She becomes more confused than ever because of this.
Does she want to stay with her husband? Can the pain of this betrayal be relieved? What about her feelings for Ryan? As she searches for answers, she finds an unexpected discovery that sparks hope in her. Will Kari find the strength and faith she needs to go on?
I love this book, but I recommend reading The Baxters: Prequel first to get some backstory on Kari and Tim.
Photo Credit: ©iStock/Getty Images Plus/Wavebreakmedia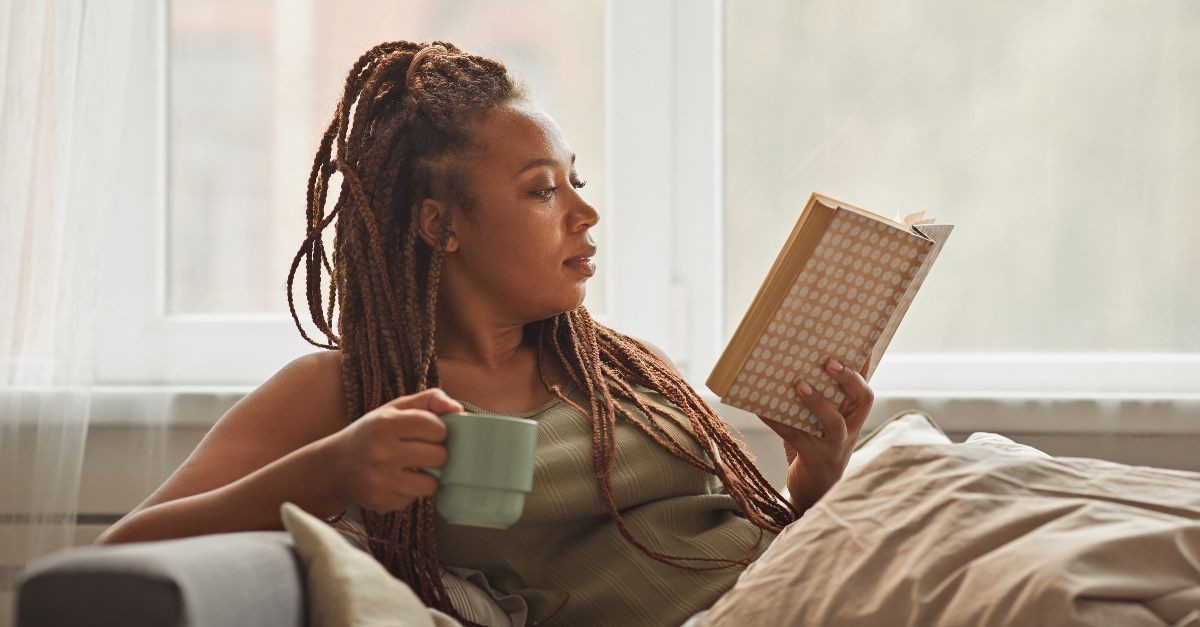 2. The Shop On Blossom Street (A Blossom Street Novel Book 1) by Debbie Macomber
Lydia Hoffman is a cancer survivor and owns a yarn shop (A Good Yarn) in Seattle. This little shop represents new beginnings for her.
Three women, who are very different from each other, joined Lydia during her first knitting class. The theme of the class is to make a baby blanket. Jacqueline Donovan is unhappy about the woman her son is married to but knitted a blanket to reconcile their differences. Carol Girard is hoping to conceive one last time with her husband. Alix Townsend is learning to knit as a court-ordered community service project. The shop on Blossom Street fosters new discoveries and friendships.
I have read all ten books in this series, and they are all wonderful.
Photo Credit: ©iStock/Getty Images Plus/AnnaStills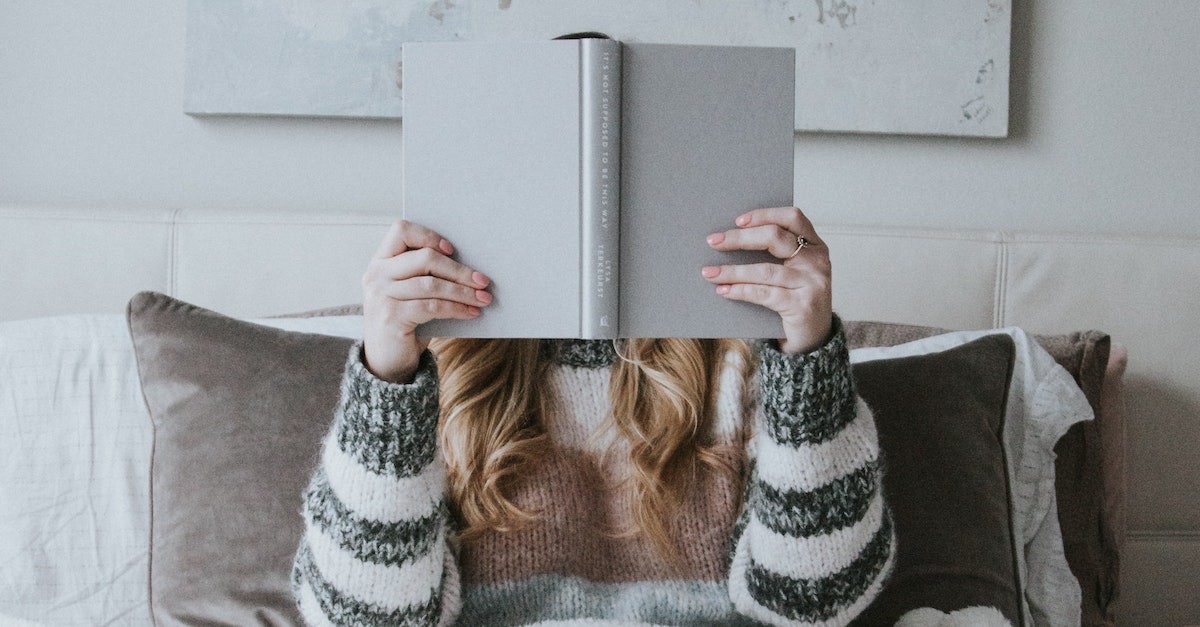 3. Martin Family Complete Boxset (Books 1-5) by Brooke St. James
This is the first time I have read anything by Brooke St. James, and she is fantastic. This series follows the Martin family in Louisiana, who own Martin Outfitters. You will get lost in Louisiana while reading this series.
Photo credit: ©Unsplash/DavidLezcano
4. The Yada Yada Prayer Group by Neta Jackson
This book is about a mismatched prayer group of very eclectic people, including an ex-con, former drug addict, real estate agent, college student, and a married mother of two.
Jodi almost didn't attend the women's conference in Chicago because enormous groups weren't her thing. However, that weekend made this mixed group of ladies realize they had to stick together. So, they formed the Yada Yada Prayer group. When Jodi faces an immense challenge in her life, her new sisters are there to support her and show her what being saved by grace is.
Photo credit: ©GettyImages/OlhaSydorenko/EyeEm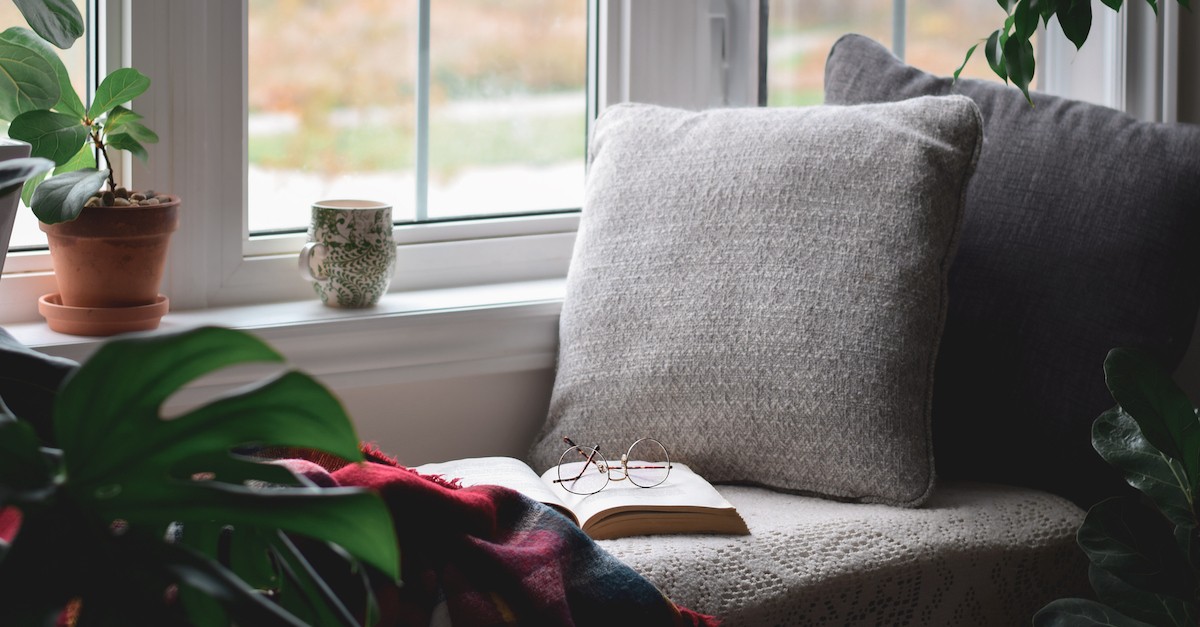 5. Sealed With A Kiss by Leeanna Morgan
This story is about Jon Fletcher, an ex-Navy Seal who owns one of America's biggest security companies. When his daughter asks him for a mom - the one thing he can't give her - it breaks his heart.
Rachel McReedy doesn't care about John's flashy lifestyle. What she cares about is his daughter, Bella. She didn't grow up with the lavishes that Bella has, but she certainly understands what being on your own is about. She disapproves of John's parenting and wants to point out his mistakes, but she is unprepared for what she discovers.
Photo credit: ©GettyImages/JulieAlexK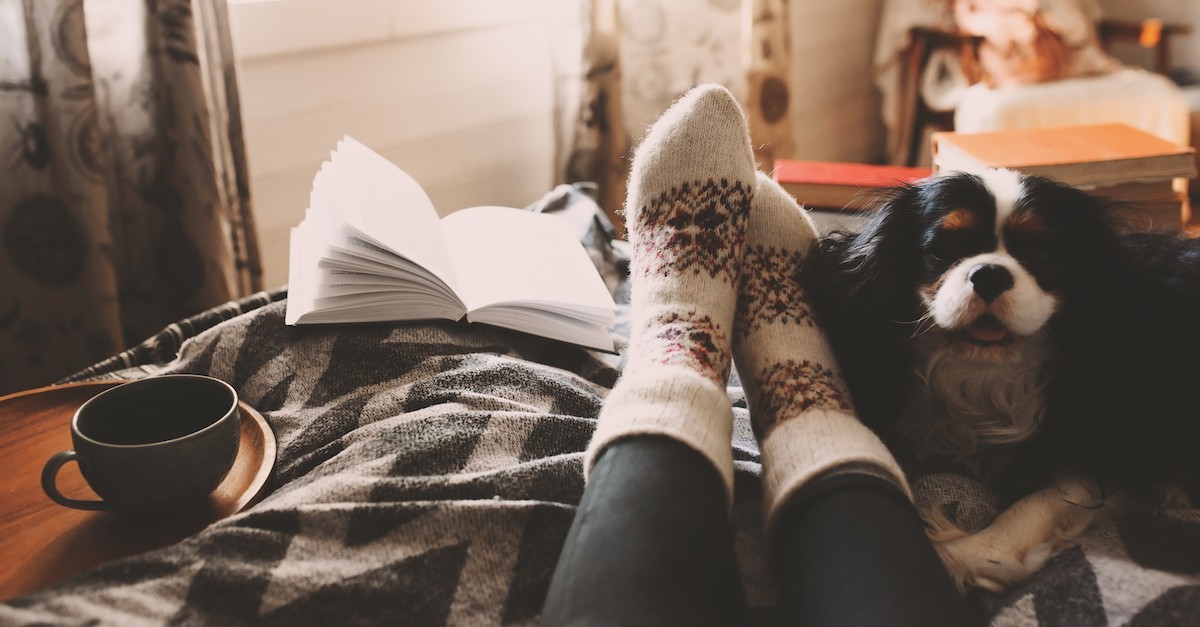 6. The Beach House by Rachel Hannah
This book is about Julie, a 43-year-old starting over from scratch. She had the perfect life and the ideal marriage. She and her husband were soon-to-be empty nesters and were getting ready to buy a house on the beach to retire in.
Then, one night, he comes home and tears their world apart, telling her about his secret life, the other woman he's in love with, and the "other" family he has built with her. Suddenly alone, she has to figure out what's next while balancing her relationships with her mother and estranged sister. Needing a change, she buys a house on a small island in South Carolina. Can Julie start over and learn what life is about?
Photo credit: ©GettyImages/Mkovalevskaya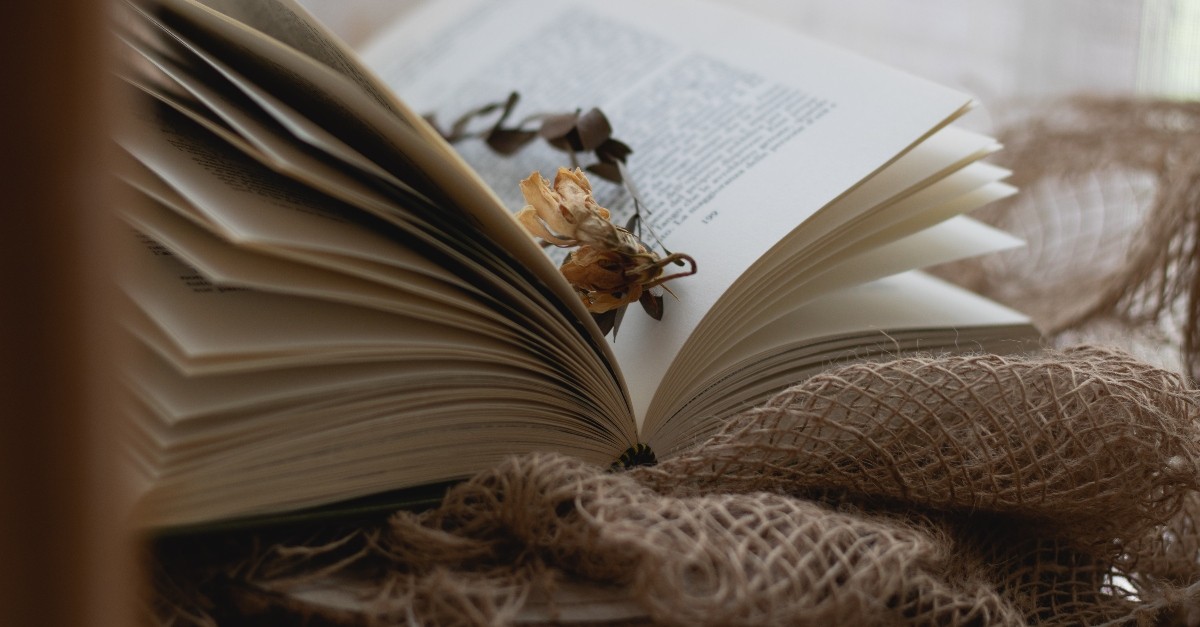 7. Fools Rush In (Weddings by Bella Book #1) by Janice Thompson
It's been a while since I read this book, but I liked it. Bella has just turned thirty, and her Italian-turned-Texan parents have turned over the family wedding planning business to her.
Excited to land her first gig, she books a country wedding that any Texan would be proud of. The only problem is she knows nothing about country music. All she's grown up on is Frank Sinatra and Dean Martin. She has to find a DJ on brief notice.
Because of a misunderstanding, she finds the perfect DJ (and the man of her dreams), and finally, this wedding planning thing falls into place. Still, with a family like hers, anything can happen.
Photo credit: © Unsplash/Ergita Sela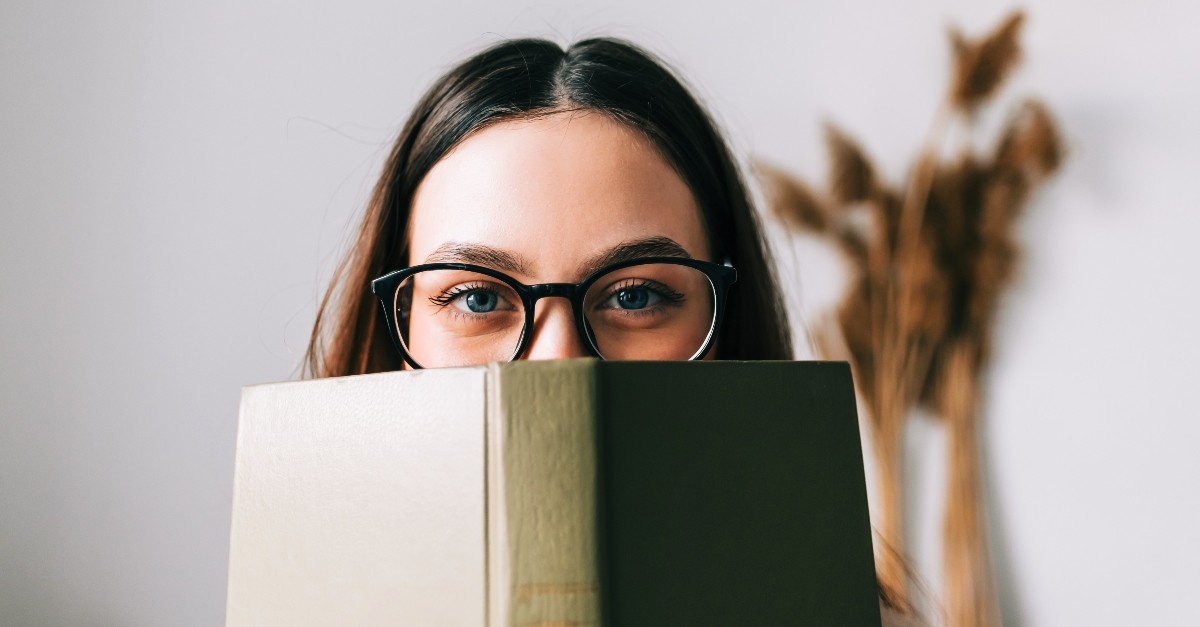 8. Christmas Promises Box Set by Morris Fenris
This is the first set of books by Morris Fenris that I read, and I enjoyed them very much. These 12 love stories are clean and will keep you turning the pages from fall throughout the Christmas season.
Photo Credit: ©iStock/Getty Images Plus/nikkimeel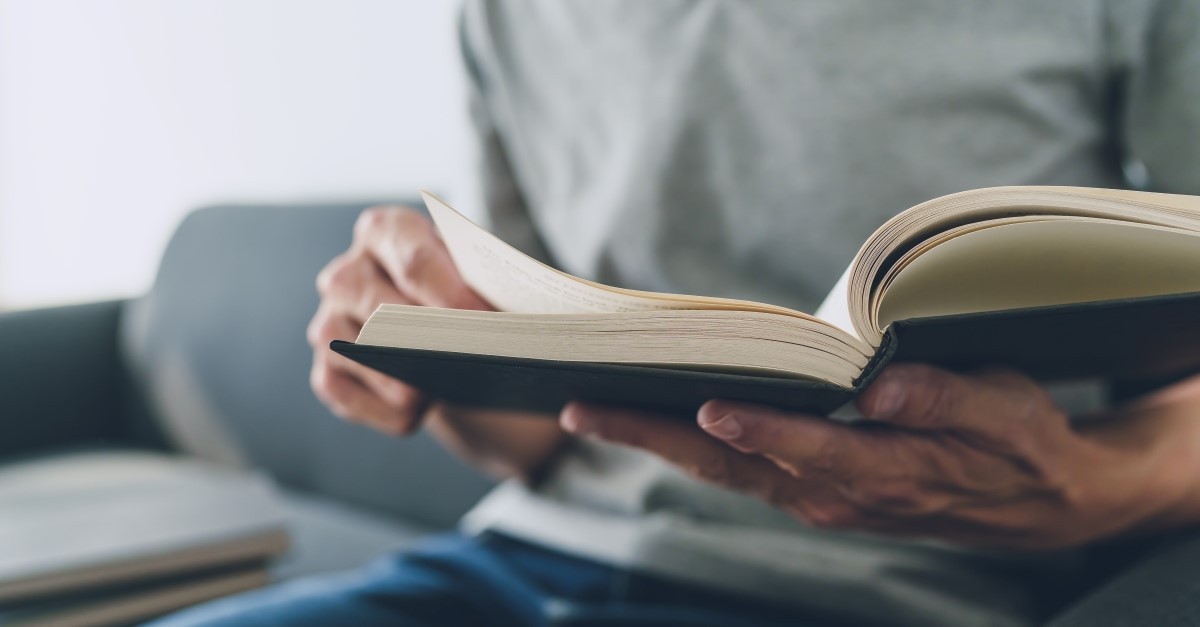 9. Mrs. Miracle by Debbie Macomber
Seth Webster lost his wife and never healed. Being a single dad has its challenges, with twin boys to raise while managing a career, a house in constant chaos, and a revolving door of housekeepers who keep quitting. He needs a miracle.
Then Mrs. Merkle shows up. Mrs. Miracle to Seth's two boys. This warm, observant, patient nanny changes everything. She can get the boys under control and encourages Seth to pursue a travel agent named Reba, whom he has had his eye on. Reba has also had her own experiences with hurt and betrayal, causing her to be afraid to love again. With a little faith, Seth and Reba may find their own Christmas miracle, the miracle of true love.
This book is one of my favorites and has an amazing recipe for homemade meatballs and spaghetti sauce in it. I also love the Hallmark movie of the same name. The late Doris Roberts plays Mrs. Miracle.
Photo credit: © Getty Images/Kriangsak Koopattanakij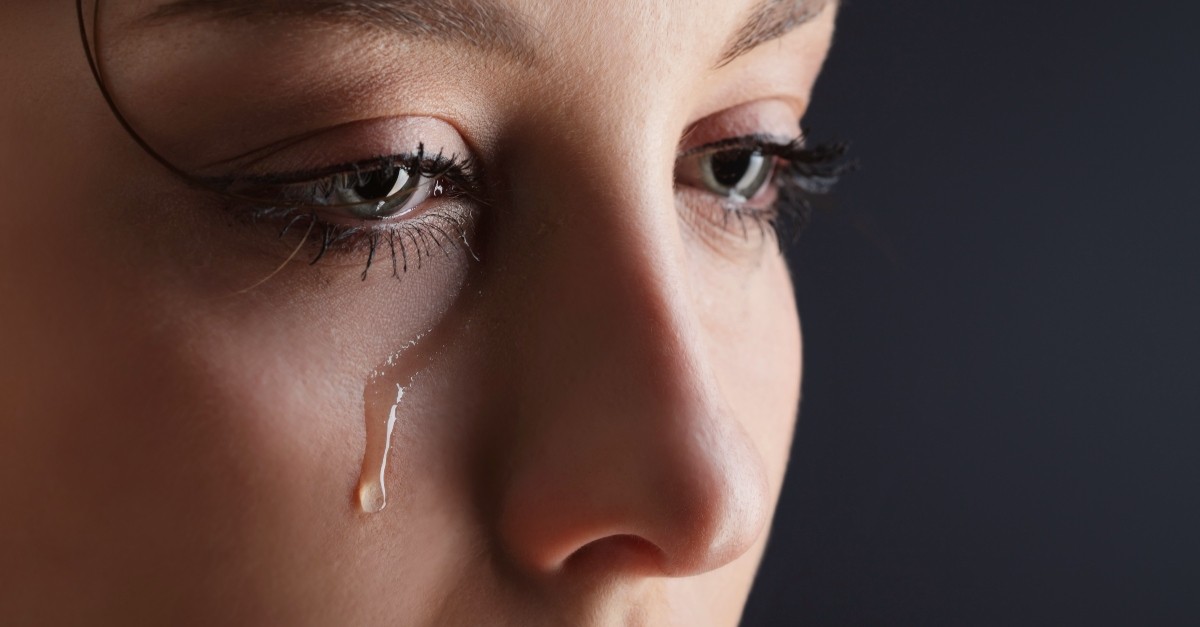 10. Someone To Catch My Teardrops (Steele Family Saga Book 1) by Carrie Lowrance
Country music singer Grantland Steele wants to take some time off to grieve from a personal tragedy. Instead, he loses everything, leaving his career on hold indefinitely.
Chef to the stars, McRae Torrinson, is reeling from her own personal tragedy and returns home as well. She takes a job at the local grocery store, but it isn't enough to make ends meet. Then, she lands a high-paying job as a personal chef for a local family. The family of Grantland Steele, her college crush, to be exact.
Grantland attempts to make a comeback, and then tragedy strikes again, drawing him and McRae closer. Can Grantland get his career back on track? Will he and McRae find true love? Find out in this clean and wholesome read.
Find Carrie's book here!
Photo Credit: ©iStock/Getty Images Plus/Chepko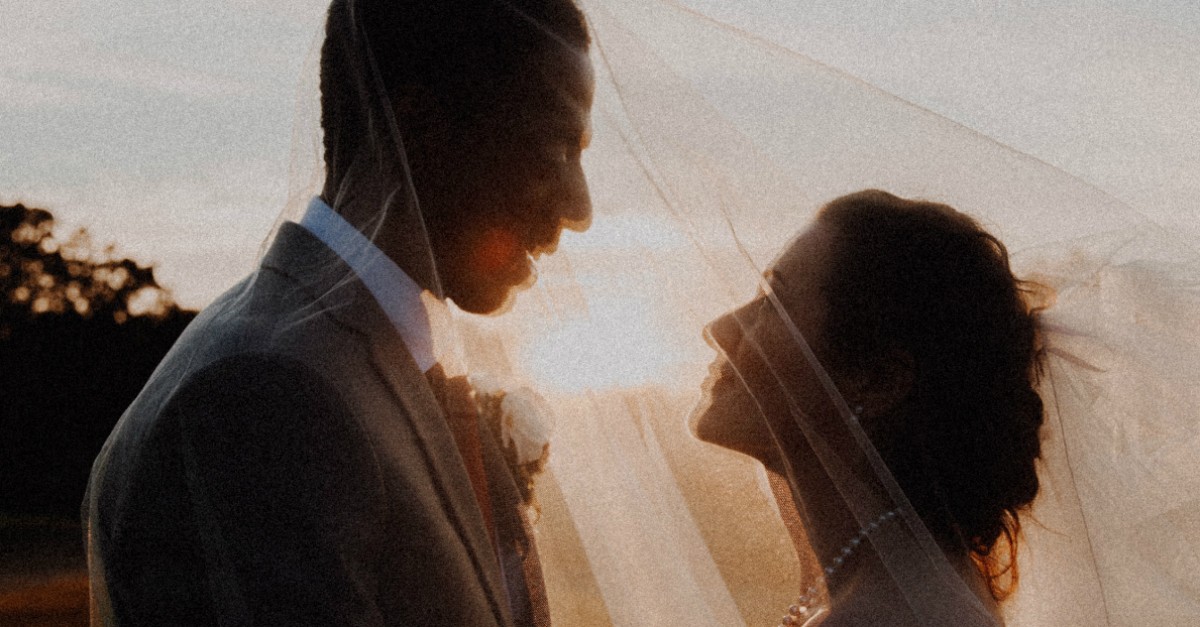 11. This Matter of Marriage by Debbie Macomber
This is the first book of Debbie's I read, and I fell in love with her writing.
Hallie McCarthy wants to get married, but she needs a plan. She gives herself a year to find Mr. Right, and being as organized and goal-oriented as she is, she's pretty sure it will happen. Until it doesn't, and all her dates turn out to be nightmares. Where are the normal guys?
Then, there is her neighbor, Steve Marris. He's cute but not her type. Besides, he's trying to win back his ex-wife while she's getting married to someone else. Hallie wishes he could just fall in love with someone else...her. There is still hope. They are friends, and sometimes feelings grow into something more.
I hope you find your next favorite book or author on this list. Take some time to browse, download, and then curl up with your next read. Add in your favorite warm beverage, a baked good, and (maybe) a cat on your lap. This list guarantees a warm and relaxing evening on these chilly, sometimes rainy, fall nights, no matter what book or author you choose.
Photo credit: ©Unsplash/Isaiah Rustad