The Ultimate List of 10 Fun Books to Read to Your Kids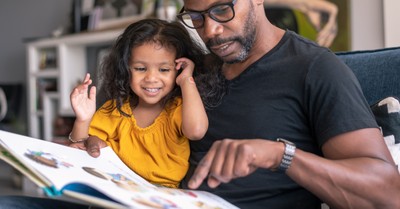 By Carrie Lowrance, Crosswalk.com
I have loved books since I was a baby. My mom said one day, she sat me on her lap with my back to her chest, opened a book, and I went nuts. She said my eyes widened, and I flailed my arms like crazy. She thinks it was something about the bright colors and the pictures that captured my attention.
Well, my love of reading never stopped. I spent most of my childhood either with my nose in a book or writing some kind of story. This continued through middle school and high school and then into college. I still love to read as an adult. As a former daycare teacher, I have read many kids' books and even own some as an adult.
There is something about kids' books that I love. They are cute, can teach a lesson, or be funny. I think the number one reason I love kids' books so much is because they are fun. Some of my favorite books are children's books, and I will share some with you. I hope you find the perfect book to read to your child at bedtime tonight.
Photo credit: ©Getty Images/Fly View Productions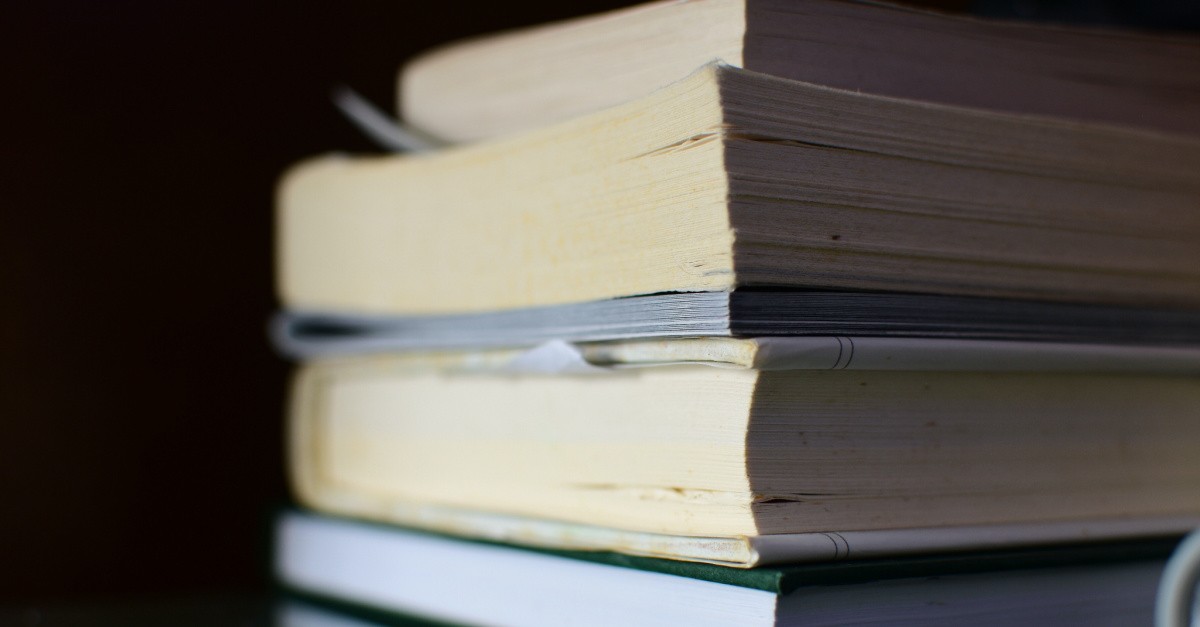 1. The Very Hungry Caterpillar by Eric Carle
I love the story of how this little caterpillar eats its way through the week and then turns into a beautiful butterfly. In simple terms, it shows the life cycle from an egg to a butterfly so that children can understand. I also love the bright, beautiful illustrations in this book.
While reading, I would ask my kids questions like what do you think will come out of the egg? Could you eat that much food in a week? What is your favorite food? What do you think will happen to the caterpillar? Do you like butterflies? It was always interesting to see what their responses would be. This book has been a favorite to read since I started teaching in 2008 and is for ages 1-4.
Find here.
Photo credit: ©Mahendra Kumar/Unsplash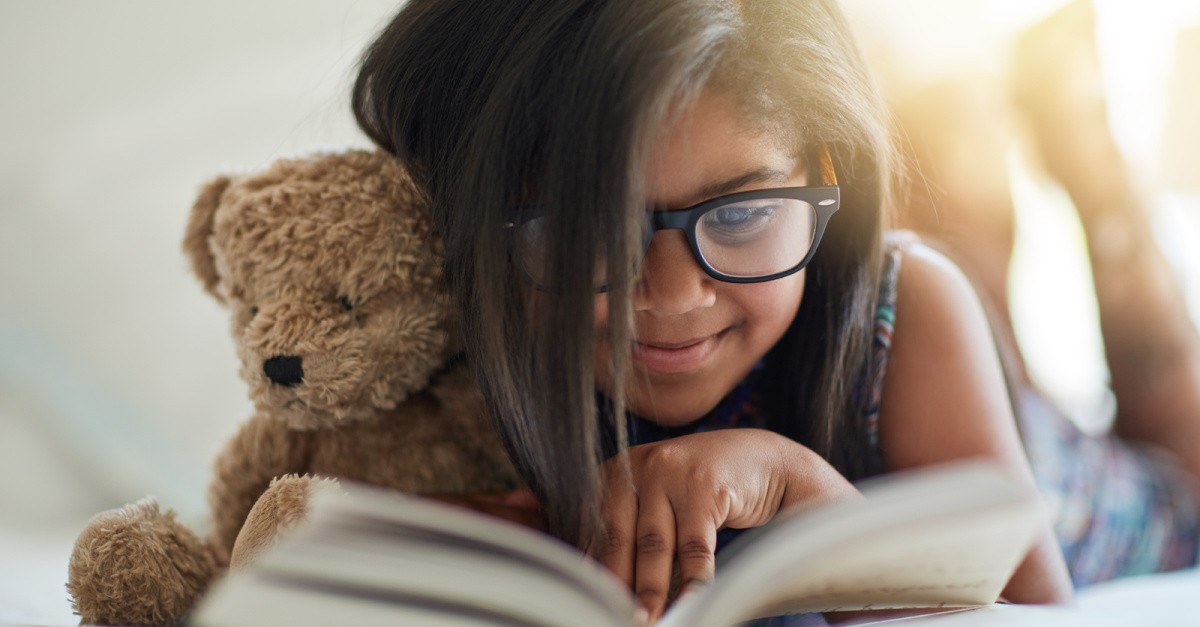 2. Brown Bear, Brown Bear, What Do You See? By Bill Martin Jr. and Eric Carle
This is another classic I love because it introduces all kinds of animals and has beautiful illustrations. This book is a great way to interact with children while teaching them what different animals are.
I would often ask my students what animal this is. What sound does it make? Where does it live? Do you have a (dog, cat, horse) as a pet? Once again, I would get some brilliant answers, and they would learn a lot. This book is for ages 1-3.
Find here.
Photo credit: ©Getty Images/People Images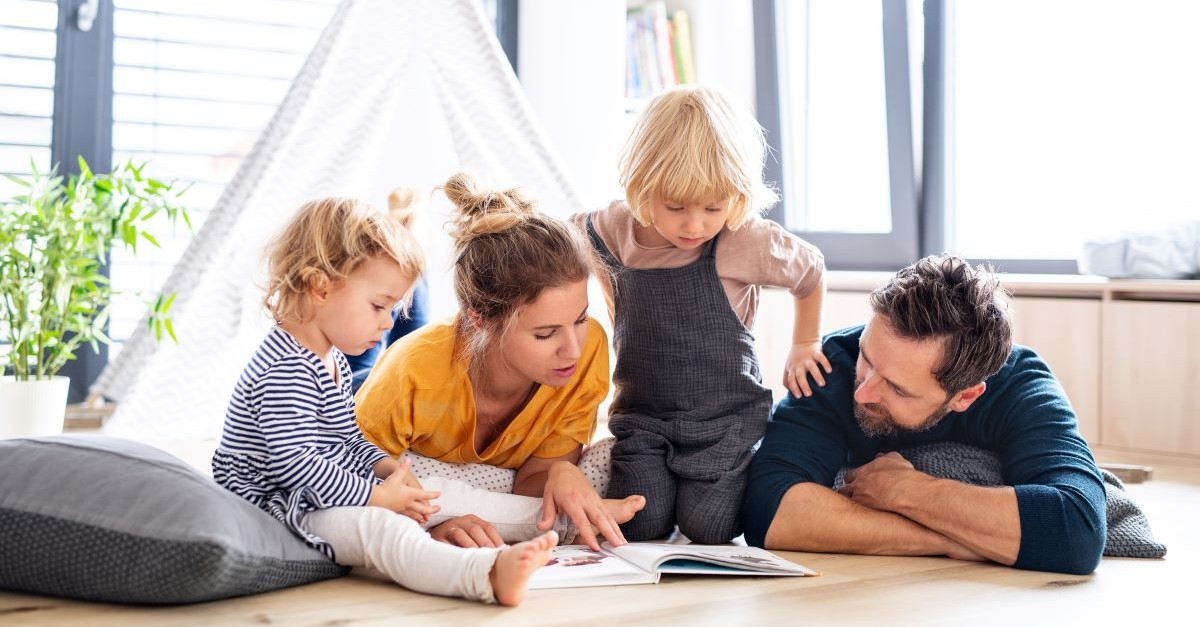 3. Dipsy Doodle's Noodle by Alisa Guttadauro
If you have a noodle aficionado in your family, this book is for them. This is the story of Dipsy Doodle, who finds a 70-inch noodle in her soup bowl one night at dinner. Soon her imagination runs wild about all the things she can do with it.
This book is such a cute story, and the illustrations are adorable. This book is for ages 0-8.
Find here.
Photo credit: ©GettyImages/Halfpoint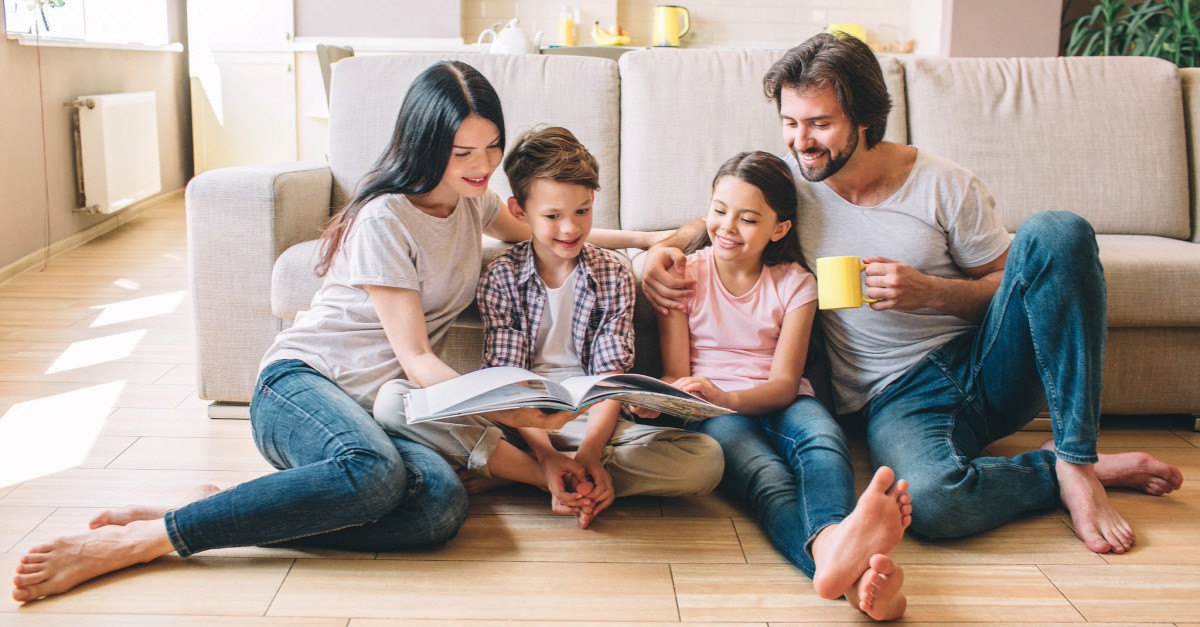 4. Gus Gets Adopted and Saves the Day by Alisa Guttadauro
The first thing that drew me to this book is that it's about a cat in a shelter. I love cats and have adopted three (not all at the same time) from the shelter, so this story has a special place in my heart.
Gus Gets Adopted is about a cat at the shelter who always gets sad on adoption day because they always overlook him for the kittens. He has given up hope. Then one day, a lady comes in and adopts him. As excited as he is about getting a home, he is still nervous. What if they don't have his favorite food? What if they don't have any toys to play with?
He finds out he doesn't have to worry because they have all that and more. Not only does he have his favorite food, toys, and a comfy bed, he also has a new friend, and they wind up saving the day together.
If your child loves cats, they will love this book. It is for ages 0-9.
Find here.
Photo credit: ©Getty Images/Estradaanton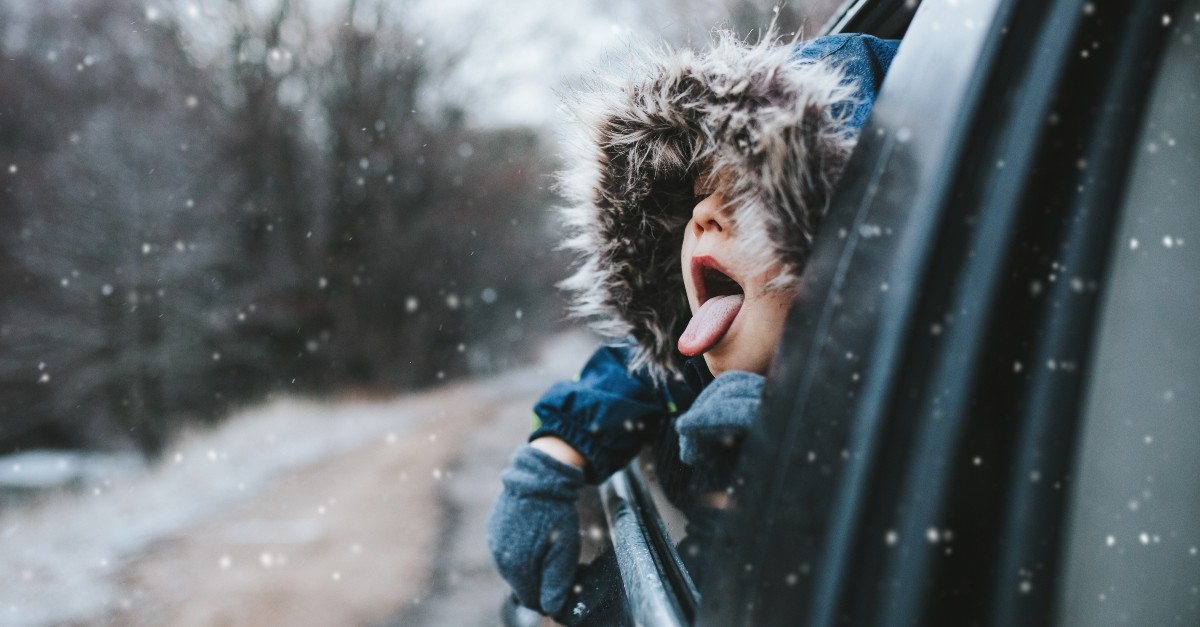 5. Worst Christmas Break Ever (Brad Finkley Series Book 1) by Jennifer Waddle
This book makes me laugh out loud as an adult. Brad Finkley is excited about Christmas break, sure it's going to be the best one ever! Soon things start to go wrong, left and right, turning it into the worst Christmas break ever.
Children love gross stuff, but if you have boys, they will love this book because it contains things boys love, like video games, snot, and other "gross" boy stuff. This book is for ages 9-12.
Find here.
See more from Jennifer Waddle, a regular Crosswalk contributor.
Photo credit: ©Getty Images/Vera Livchak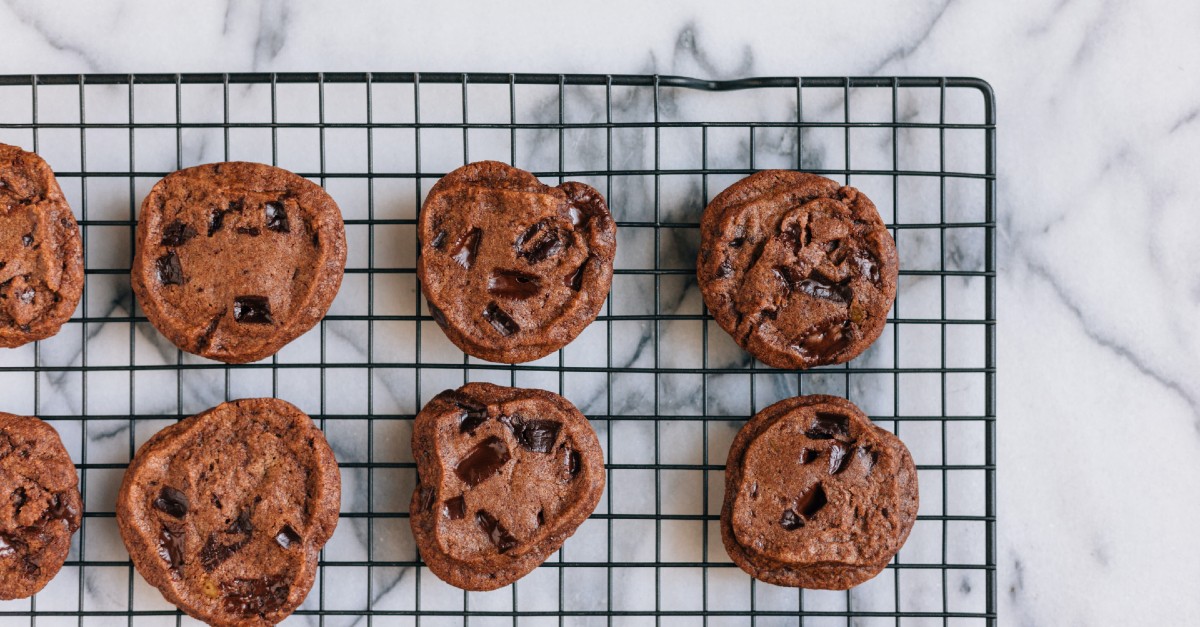 6. If You Give a Mouse a Cookie by Laura Joffe Numeroff and Felicia Bond
This is a splendid book for little ones about a little mouse who shows up on a little boy's doorstep and asks for a cookie. Of course, he will then ask for a glass of milk, and the story goes on about the antics of this little mouse.
I also love the illustrations in this book and how cute the mouse is. It makes the story even more endearing. I have this on my bookshelf as an adult; it is for ages 1-4.
Find it here.
Photo credit: ©Unsplash/Erol Ahme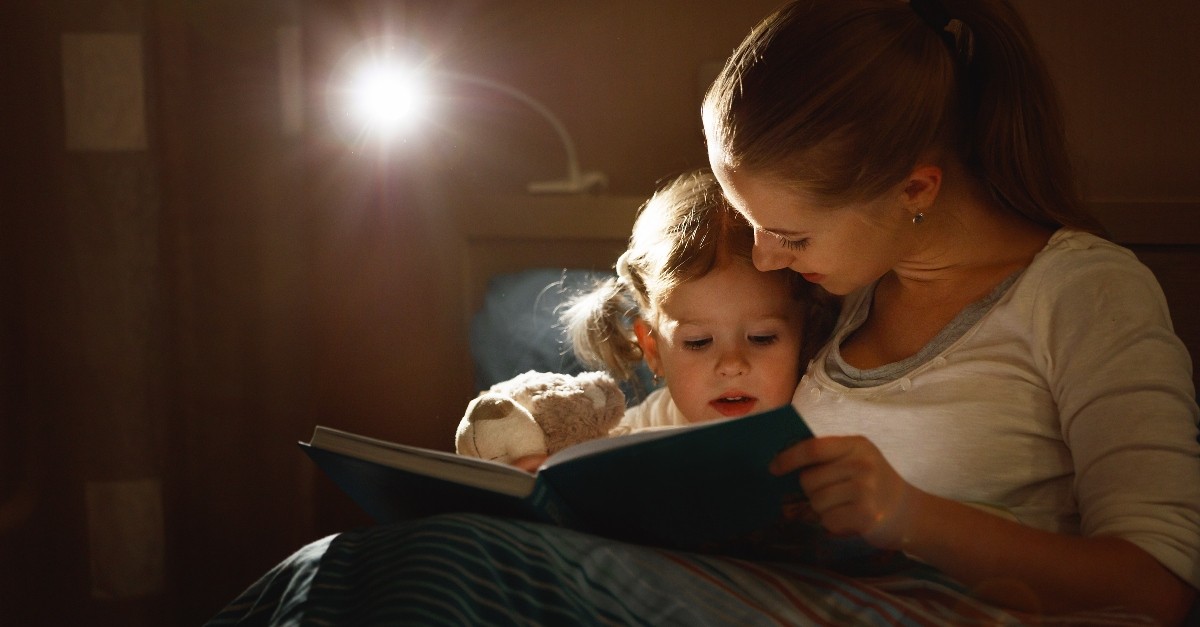 7. Worst Summer Camp Ever (Brad Finkley Series Book 2) by Jennifer Waddle
Brad Finkley has mixed feelings about summer camp. He is leery because he has never gone before but also excited too. Previously, his mom wouldn't let him go, fearing he would get food poisoning from the mayo packets or sleepwalk somewhere he shouldn't. Brad chooses to be excited but realizes not long after he arrives that he is at the worst summer camp ever.
Find it here.
Photo credit: © Getty Images/evgenyatamane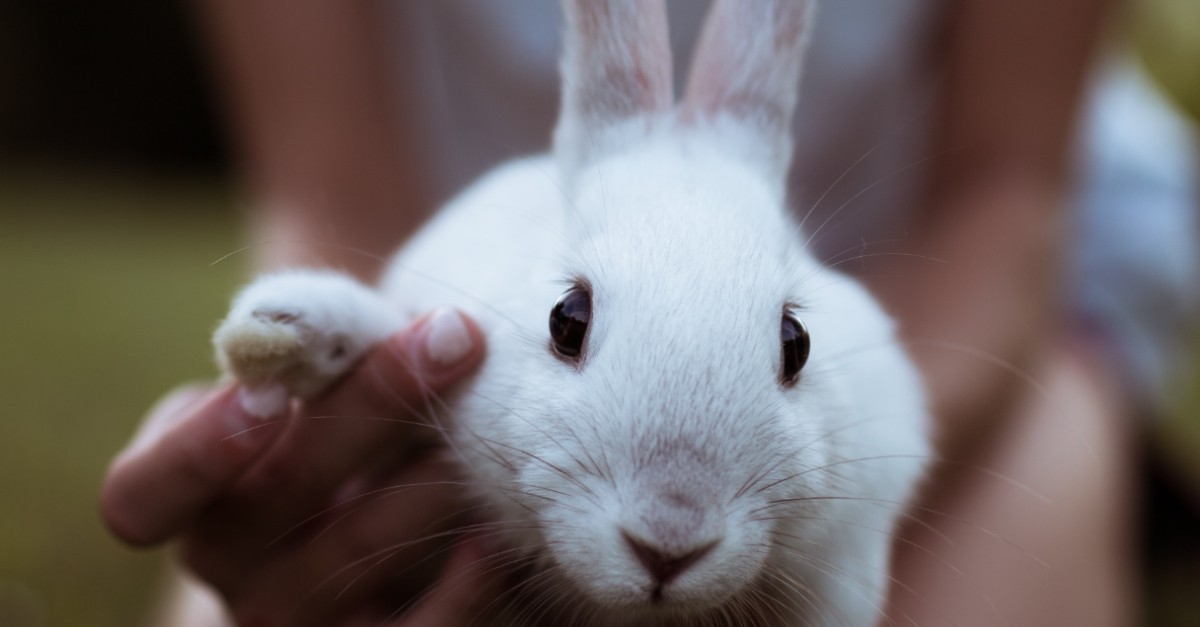 8. The Tortoise and the Hare by Bernadette Watts
I think this story is important for kids and adults alike. We live in a fast-paced world where we are going nonstop, chasing after our goals.
Unfortunately, this isn't always the best thing to do. It is much better to go slow and steady and to take your time. Most successful people haven't had success overnight, their success has come slowly and steadily. Even though they may have failed at things, they keep on going, and I think this is an essential lesson for our youth.
When I'm frustrated with trying to accomplish a goal, I pull this book off my shelf and read it to remind myself that success will come if I keep at it. This story has many versions, but this book is my favorite because of the beautiful illustrations. This book is for ages 4-8 years old.
Find it here.
Photo credit: Unsplash/William Daigneault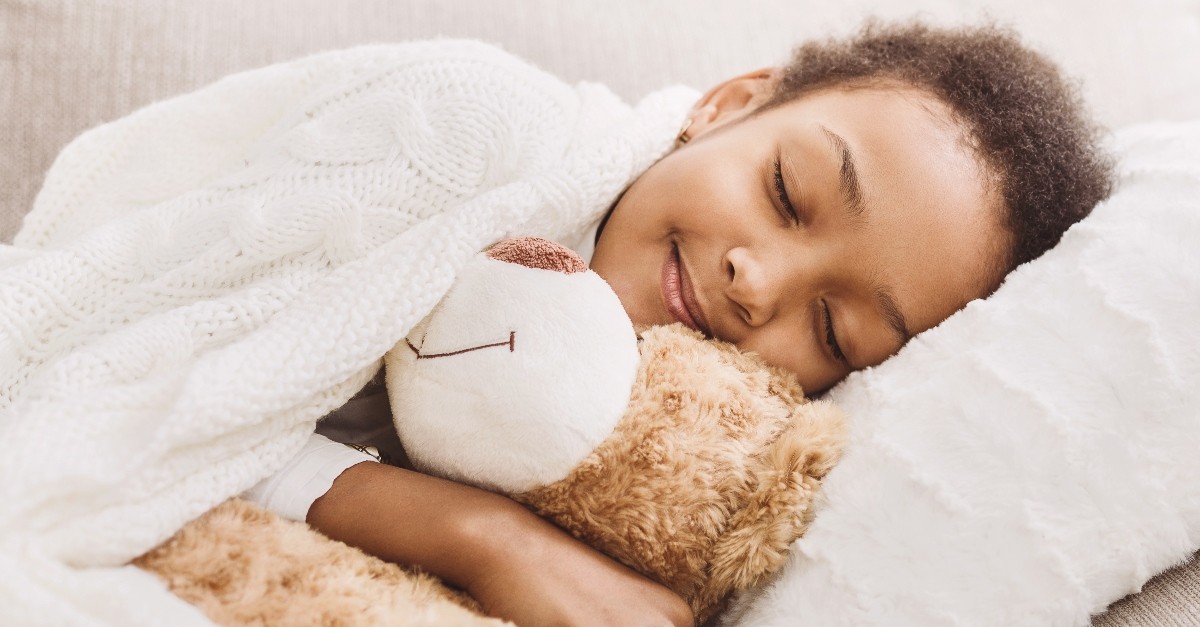 9. Llama Llama Red Pajama by Anna Dewdney
This book is about a little llama who turns bedtime into some serious drama. Baby llama is waiting for his mama to return after tucking him in. When she doesn't return, he worries and then yells. Soon mama comes in to set things straight and put an end to the drama.
Besides the cute story, I love the illustrations in this book. Baby llama is the cutest thing ever. This book is for ages 1-3.
Find it here.
Photo credit: © Getty Images/Prostock Studio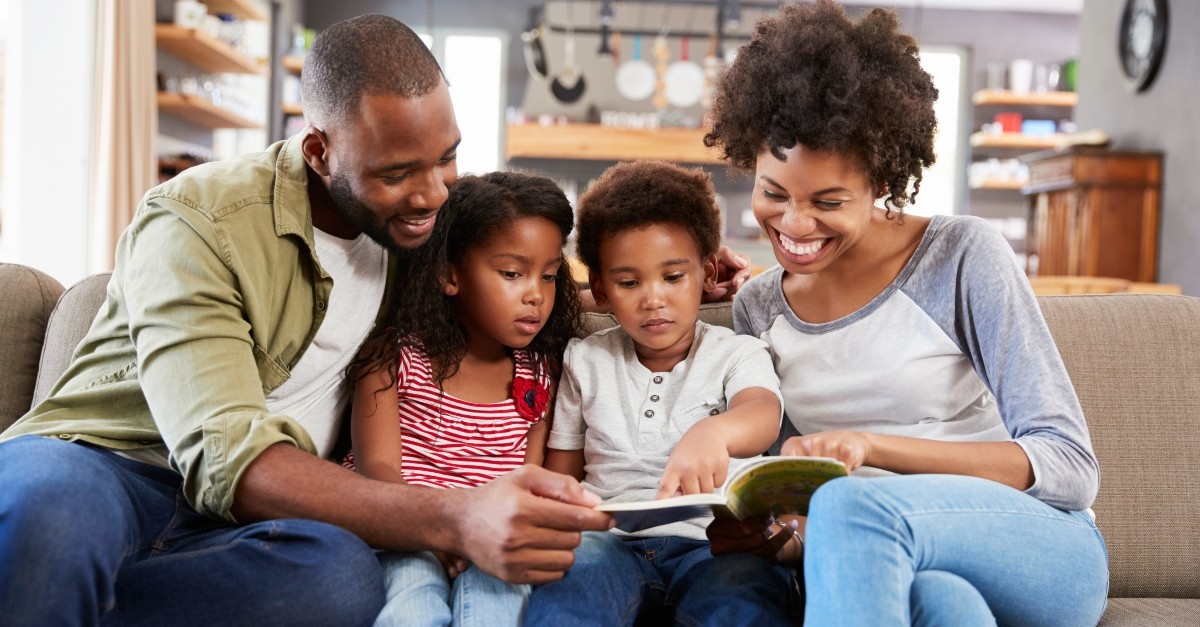 10. Don't Eat Your Boogers (You'll Turn Green) by Carrie Lowrance
I wrote this book while working in daycare, inspired by the height of cold and flu season. I was working in the two-year-old room, and I heard my co-teacher say, "Ew! Don't eat your boogers." I thought to myself, "You'll turn green," and my book idea was born. By the end of the week, I had a rough draft done, but then I sat on it for a while. I worked on revising it now and then, but that was it.
I submitted the story for a freelance writing class I was taking, got great feedback, and was told that I should publish it. From there, I submitted it to a few different places, but no one wanted to publish it. I was worried I was missing something, so I took only my manuscript and read it to the four and five-year-olds where I worked. They liked it, and someone said, "I want that book."
That is when I decided to publish it myself. I say all this to say if it weren't for those kids, I may have never published this book. It is very special to me because they liked it and gave me the courage to go for it. Now onto the good stuff. What is it about?
Goober McGee has a bad habit. He eats his boogers! His older brother, Sludge, warns him he could get a case of boogeritis. Goober thinks he's just pulling his leg. Then one day, he wakes up, and he's green everywhere! How will he get rid of it? Goober goes on a quest to try new foods and promises to never eat his boogers again. I loved writing Goober's story, snot and all. It is for ages 7-10.
There are tons and tons of children's books out there, but these are some of my favorites. Whether you have a little one who loves bright colors, an older child who loves humor, or a child who loves gross things, you should be able to find a brilliant book on this list. Happy reading!
Find it here.
Photo Credit: ©iStock/Getty Images Plus/monkeybusinessimages