Searching to Encounter God - Your Daily Bible Verse - September 17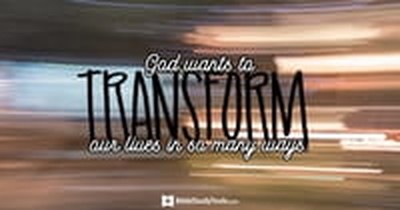 Crosswalk.com

EDITOR'S NOTE: We're happy to announce that, coming soon, this devotional will be available in audio version as the Your Daily Bible Verse Podcast! Stay tuned for updates...
BIBLE VERSE OF THE DAY: "For everyone who asks receives, and the one who seeks finds, and to the one who knocks it will be opened." -Matthew 7:8
Searching to Encounter God
By Debbie Przybylski
Heavenly Father, help us to seek you each new day. May we glorify your name with every sunrise. 
Seeking God's presence helps us to navigate through the ups and downs in life—times of joy or sadness, prosperity or adversity, love or loneliness. If we set our hearts to seek and encounter Him at all costs, we will find strength for any battle and sufficiency of His power for every moment.
God wants to transform our lives in so many ways if we seek Him. It's time to seek His presence and love God with all our heart (Matthew 22:37-38). He longs for us to develop a deep inner life with Himself and His Spirit. When we do, we receive instruction, strength, and supernatural courage to face everything.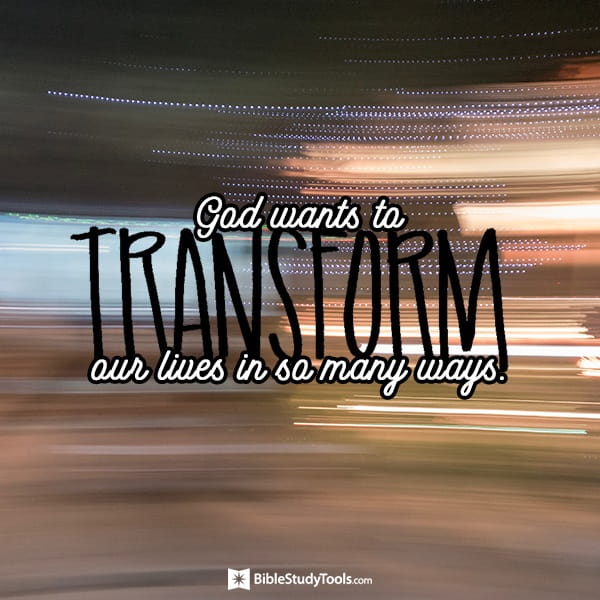 God our Father longs for intimacy with His family, and He wants to encounter us with His presence.
He is our eternal Father who has prepared an eternal Kingdom for us from the foundation of the world (Matthew 25:34). We can relate to God just like Jesus does. We can call Him "Abba, Father" (Romans 8:15). Jesus wants us to receive the Father's embrace. He takes all of our brokenness and shame when we experience His Father's touch in our spirit. He empowers us to live victorious lives. We need to know that God our Father is our greatest cheerleader who longs to partner with us in life.
Let's choose to love Him in the good and the bad times, and fix our hearts to draw near to Him.
Editor's Note: This article is an abridged version of A Prayer for Encountering God in 2018by Debbie Przybylski. To read the full article, follow this link.
Want to go beyond a minute in the Word today? Continue over to BibleStudyTools.com!