A New Beginning with Greg Laurie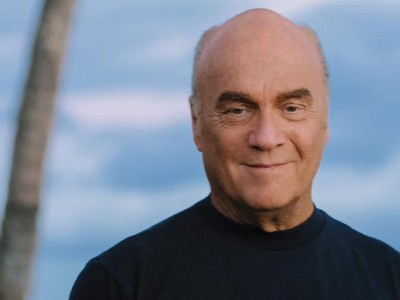 Listen on The Mission AM 980 KKMS
Monday
2:30AM - 3:00AM, 7:00AM - 7:30AM, 2:30PM - 3:00PM
Tuesday
2:30AM - 3:00AM, 7:00AM - 7:30AM, 2:30PM - 3:00PM
Wednesday
2:30AM - 3:00AM, 7:00AM - 7:30AM, 2:30PM - 3:00PM
Thursday
2:30AM - 3:00AM, 7:00AM - 7:30AM, 2:30PM - 3:00PM
Friday
2:30AM - 3:00AM, 7:00AM - 7:30AM, 2:30PM - 3:00PM
Saturday
2:30AM - 3:00AM, 5:00AM - 5:30AM, 4:00PM - 4:30PM, 10:00PM - 10:30PM
Sunday
4:00AM - 4:30AM, 10:30AM - 11:00AM
Latest Broadcast
How to Have a Happy Thanksgiving
11/26/2020
Raised voices often reflect passion and enthusiasm … like fans at a big sports event. But Pastor Greg Laurie urges us to use our passion in expressing our thanks to God! Tune in for Thursday's edition of A NEW BEGINNING and the five Thanksgiving commands we find in Scripture.
Featured Offer from A New Beginning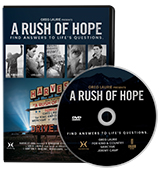 In thanks for your gift, you can receive A Rush of Hope on DVD
We're making available the cinematic crusade we broadcast this past summer: A Rush of Hope. It's a great way to share the gospel with those you know. We will mail you a DVD copy when you make a donation of any amount to Harvest Ministries. A Rush of Hope on DVD is our thank-you gift of support for Harvest Ministries today!