A New Beginning with Greg Laurie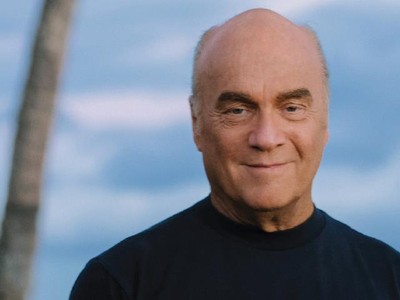 Listen on The Mission AM 980 KKMS
Monday
2:30AM - 3:00AM, 7:00AM - 7:30AM
Tuesday
2:30AM - 3:00AM, 7:00AM - 7:30AM
Wednesday
2:30AM - 3:00AM, 7:00AM - 7:30AM
Thursday
2:30AM - 3:00AM, 7:00AM - 7:30AM
Friday
2:30AM - 3:00AM, 7:00AM - 7:30AM
Saturday
2:30AM - 3:00AM, 5:00AM - 5:30AM, 4:00PM - 4:30PM, 10:00PM - 10:30PM
Latest Broadcast
A Life Well-Lived
8/17/2022
What would it take to look back on your life and have no regrets? How can we enjoy a "life well-lived?" Pastor Greg Laurie answers that question Wednesday on A NEW BEGINNING. We'll consider the story of the first martyr of the Church, and what we can learn from his tenacity.
Featured Offer from A New Beginning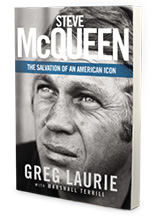 In thanks for your gift, receive Steve McQueen: The Salvation of an American Icon Book
I love to tell stories—but I especially love to tell stories that point to Jesus. That's one of the reasons I wrote a book about acting legend Steve McQueen. Steve was the King of Cool, but at the end of his life, he encountered the King of Kings. As a result, an American icon became a child of God. This book is our thank-you gift for your donation to Harvest Ministries today.