A New Beginning with Greg Laurie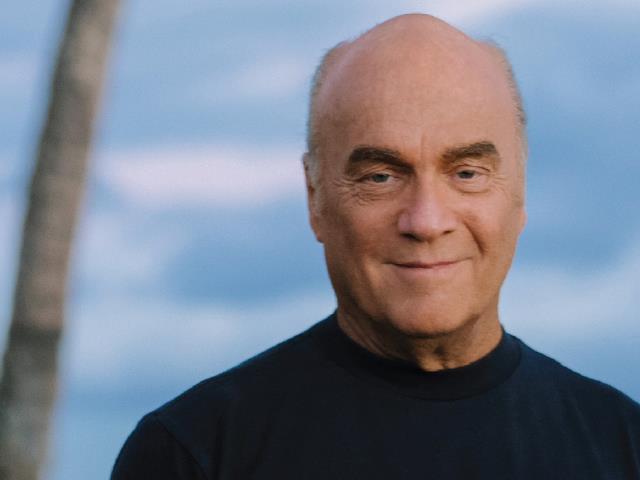 Listen on The Mission AM 980 KKMS
Monday
2:30AM - 3:00AM, 7:00AM - 7:30AM
Tuesday
2:30AM - 3:00AM, 7:00AM - 7:30AM
Wednesday
2:30AM - 3:00AM, 7:00AM - 7:30AM
Thursday
2:30AM - 3:00AM, 7:00AM - 7:30AM
Friday
2:30AM - 3:00AM, 7:00AM - 7:30AM
Saturday
2:30AM - 3:00AM, 5:00AM - 5:30AM, 4:00PM - 4:30PM
Sunday
4:00AM - 4:30AM, 10:30AM - 11:00AM
Latest Broadcast
Why Our Prayers Are Not Answered
7/16/2019
"If you are practicing sin as a Christian, it will bring your prayer life to a screeching halt." That's the strong statement Pastor Greg Laurie makes Tuesday on A NEW BEGINNING. Tune in for practical insight on how to see God's answers to our prayers.
Featured Offer from A New Beginning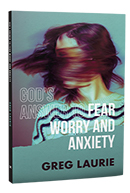 In thanks for your gift, you can receive God's Answer to Fear Worry and Anxiety, BOOK
Anxiety, depression, suicide. More than 40 million Americans have anxiety-related disorders. It's tragic. What does the Bible say about these things? Greg Laurie has written a new book, God's Answer to Fear Worry and Anxiety. It addresses this growing epidemic. This new book will be sent to you as a gift when you donate to Harvest Ministries today.