Love Worth Finding with Adrian Rogers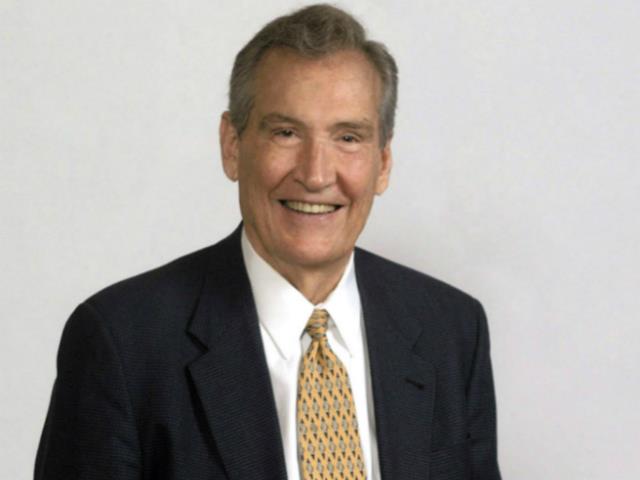 Listen on The Mission AM 980 KKMS
Monday
3:30AM - 4:00AM, 8:30AM - 9:00AM, 1:00PM - 1:30PM, 8:00PM - 8:30PM
Tuesday
3:30AM - 4:00AM, 8:30AM - 9:00AM, 1:00PM - 1:30PM, 8:00PM - 8:30PM
Wednesday
3:30AM - 4:00AM, 8:30AM - 9:00AM, 1:00PM - 1:30PM, 8:00PM - 8:30PM
Thursday
3:30AM - 4:00AM, 8:30AM - 9:00AM, 1:00PM - 1:30PM, 8:00PM - 8:30PM
Friday
3:30AM - 4:00AM, 8:30AM - 9:00AM, 1:00PM - 1:30PM
Saturday
3:30AM - 4:00AM, 10:00PM - 10:30PM
Sunday
3:00AM - 3:30AM, 1:00PM - 1:30PM
Latest Broadcast
Is There Hope for America? | Part 2
7/15/2020
Is there hope for America? Yes: Jesus Christ's spirit in us is still the only hope for America. In this message, Adrian Rogers gives five principles from 1 Peter 3 to adopt in order to share this hope with others.
Featured Offer from Love Worth Finding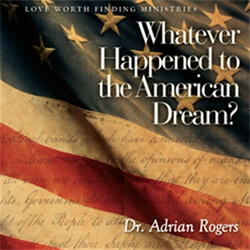 Whatever Happened to the American Dream?
Deep in the souls of the Founding Fathers beat hearts that longed for freedom in America. The fabric of their work is intertwined with the acknowledgment that God was the foundation — so much so that they called for fasting and prayer quite frequently as they sought direction. But that same heartbeat seems to be missing in America today. So where did we go wrong? Examine our heritage, our hope, and our responsibility in this seven message album taken from the messages of Adrian Rogers.