Love Worth Finding with Adrian Rogers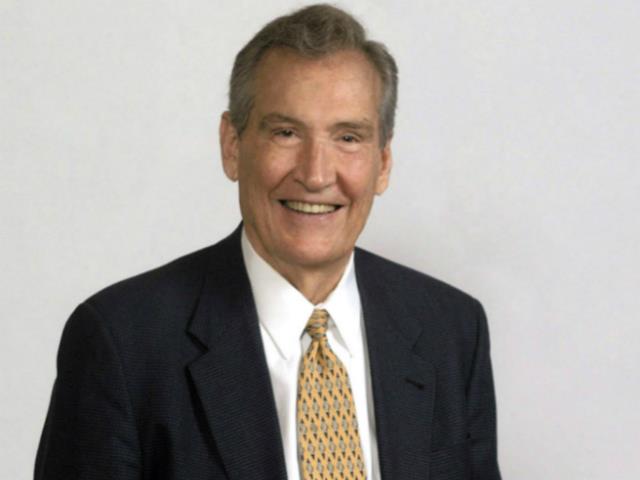 Listen on The Mission AM 980 KKMS
Monday
3:30AM - 4:00AM, 8:30AM - 9:00AM, 1:00PM - 1:30PM, 8:00PM - 8:30PM
Tuesday
3:30AM - 4:00AM, 8:30AM - 9:00AM, 1:00PM - 1:30PM, 8:00PM - 8:30PM
Wednesday
3:30AM - 4:00AM, 8:30AM - 9:00AM, 1:00PM - 1:30PM, 8:00PM - 8:30PM
Thursday
3:30AM - 4:00AM, 8:30AM - 9:00AM, 1:00PM - 1:30PM, 8:00PM - 8:30PM
Friday
3:30AM - 4:00AM, 8:30AM - 9:00AM, 1:00PM - 1:30PM, 8:00PM - 8:30PM
Saturday
3:30AM - 4:00AM, 10:00PM - 10:30PM
Latest Broadcast
How to Handle Stress
5/21/2019
What are you stressed about today? Work, health, relationships, the economy? God wants his sheep to learn how to get quiet, lie down in green pastures and drink from still waters. Dr. Rogers shows how stress will melt away as we stay close to our Shepherd.
Featured Offer from Love Worth Finding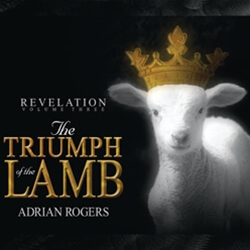 Triumph of the Lamb Volume 3 CD album
When Jesus Christ returns, He will be coming not as the Lamb led to slaughter, but as the Lion enthroned to judge. Perhaps you are like many who do not understand the prophecies in the book of the Revelation. Then, this third volume in the three-volume series by Adrian Rogers will enlighten you to the plans of God for the future of His people and His creation. If you are saved, this vision of Christ will cause you to feel awesome anticipation. And you will want to fall in reverence before His throne. Are you ready? Behold, He cometh!