Pathway to Victory with Dr. Robert Jeffress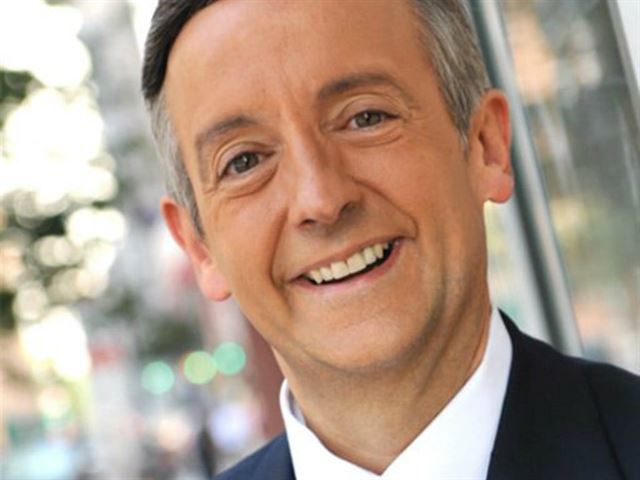 Listen on The Mission AM 980 KKMS
Monday
7:30AM - 8:00AM, 12:30PM - 1:00PM, 9:00PM - 9:30PM
Tuesday
7:30AM - 8:00AM, 12:30PM - 1:00PM, 9:30PM - 10:00PM
Wednesday
7:30AM - 8:00AM, 12:30PM - 1:00PM, 9:30PM - 10:00PM
Thursday
7:30AM - 8:00AM, 12:30PM - 1:00PM, 9:30PM - 10:00PM
Friday
7:30AM - 8:00AM, 12:30PM - 1:00PM, 9:30PM - 10:00PM
Saturday
6:00AM - 6:30AM, 1:30PM - 2:00PM
Latest Broadcast
Good Grace and Divorce, Part 1
7/16/2019
Divorce is one of the most painful experiences a person can ever go through. So in what circumstances is divorce permitted—and when does the Bible discourage it? Today on Pathway to Victory, Dr. Robert Jeffress clearly defines the Bible's standards for marriage and remarriage.
Featured Offer from Pathway to Victory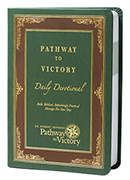 2019 Pathway to Victory Devotional
Request the brand new 2019 Pathway to Victory Devotional! This beautiful, leather-bound devotional is filled with 262 devotionals for reading and prayer time Monday-Friday, 52 weeks of the year. The two-tone green leather cover features inlaid medium oak brown and gold foil. The 2019 Pathway to Victory Daily Devotional — your personal, faith-building, and practical Bible teaching from Dr. Jeffress to help you grow your faith in the year ahead!