Pathway to Victory with Dr. Robert Jeffress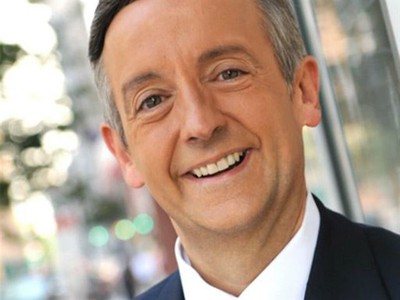 Listen on The Mission AM 980 KKMS
Monday
3:30AM - 4:00AM, 7:30AM - 8:00AM
Tuesday
3:30AM - 4:00AM, 7:30AM - 8:00AM
Wednesday
3:30AM - 4:00AM, 7:30AM - 8:00AM
Thursday
3:30AM - 4:00AM, 7:30AM - 8:00AM
Friday
3:30AM - 4:00AM, 7:30AM - 8:00AM
Saturday
3:30AM - 4:00AM, 6:00AM - 6:30AM
Sunday
3:00AM - 3:30AM, 7:00AM - 7:30AM, 2:00PM - 2:30PM
Latest Broadcast
Keep Your Cool When Things Get Hot Part 1
3/29/2023
In today's volatile culture, people feel entitled to express their rage. And if you know someone who's got a short fuse, you know what it's like to walk in fear, waiting for the bomb to go off! Dr. Robert Jeffress shares Solomon's wisdom for keeping our tempers in check.
Featured Offer from Pathway to Victory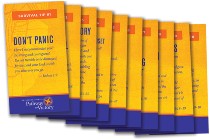 Featured Resource From Pathway to Victory
Designed to fit in a gentleman's coat pocket or a lady's handbag, the Courageous Encouragement Cards are feature the 10 survival tips from the book, Courageous, plus a select Scripture. Each card is about the same size as a smartphone so you can take all ten cards with you to work or to meetings for encouragement and to help remind you that God's Word is key to living courageously this year.