Truth For Life with Alistair Begg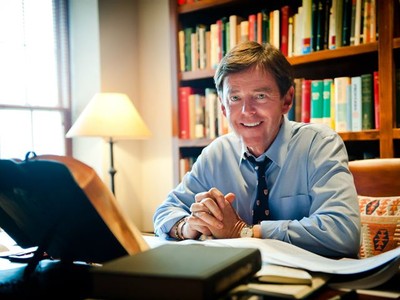 Listen on The Mission AM 980 KKMS
Monday
8:00AM - 8:30AM, 8:30PM - 9:00PM
Tuesday
8:00AM - 8:30AM, 8:30PM - 9:00PM
Wednesday
8:00AM - 8:30AM, 8:30PM - 9:00PM
Thursday
8:00AM - 8:30AM, 8:30PM - 9:00PM
Sunday
3:30AM - 4:00AM, 11:30AM - 12:00PM
Latest Broadcast
Palm Sunday Perspective (Part 2 of 3)
3/29/2023
The ignorance and confusion expressed by the apostles might surprise us. After all, they learned directly from Jesus. When would they finally "get it"? Listen to Truth For Life as Alistair Begg points out that we're actually not so different from them.
Featured Offer from Truth For Life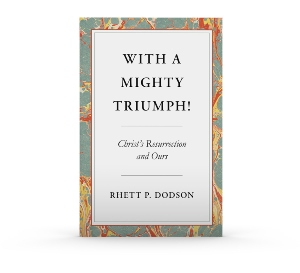 With a Mighty Triumph
By: Rhett Dodson - In preparation for Easter, revisit what Paul affirms in 1 Corinthians—that the resurrection of Jesus is not only true and historically verifiable but also assurance that all who trust in Christ will be raised from the dead in the new creation.