Turning Point with Dr. David Jeremiah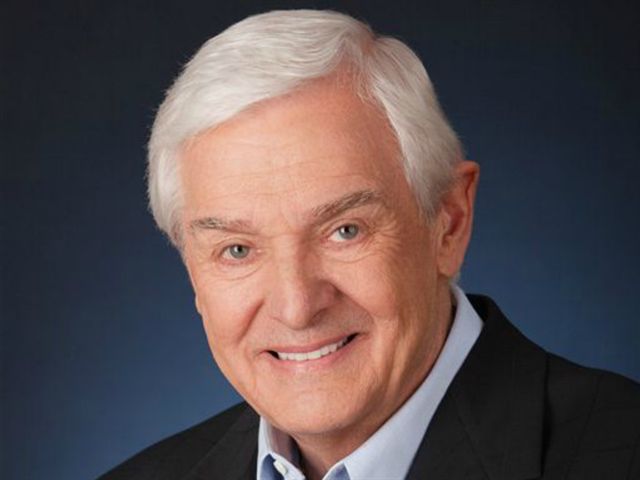 Listen on The Mission AM 980 KKMS
Monday
4:00AM - 4:30AM, 9:30AM - 10:00AM, 7:00PM - 7:30PM
Tuesday
4:00AM - 4:30AM, 9:30AM - 10:00AM, 7:00PM - 7:30PM
Wednesday
4:00AM - 4:30AM, 9:30AM - 10:00AM, 7:00PM - 7:30PM
Thursday
4:00AM - 4:30AM, 9:30AM - 10:00AM, 7:00PM - 7:30PM
Friday
4:00AM - 4:30AM, 9:30AM - 10:00AM, 7:00PM - 7:30PM
Saturday
4:00AM - 4:30AM, 8:30PM - 9:00PM
Sunday
4:30AM - 5:00AM, 9:30AM - 10:00AM
Latest Broadcast
Is He King of the Jews or King of Kings? Part 1
5/27/2020
When it comes to earthly power, no one holds more than a king. And the ultimate King is Jesus! Dr. David Jeremiah explains the reasoning for Christ's royal titles and what they mean for those who follow Him. 
Featured Offer from Turning Point

The Jesus You May Not Know
Jesus? Sure. Lots of people know about Him.But do you really know HIM...personally, intimately, fully?Dr. David Jeremiah takes you on an amazing journey into the very heart of Christ—not through a storybook of His life, but through an astonishing exploration of His character, His attributes, His spirit.