Understanding the Times with Jan Markell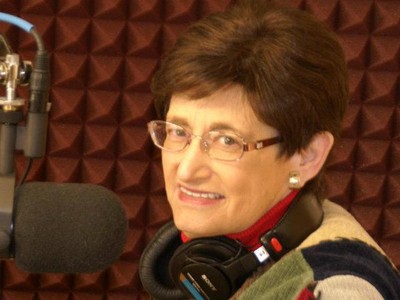 Listen on The Mission AM 980 KKMS
Latest Broadcast
Revealing Revelation: All Things New
5/20/2022
Jan Markell spends the hour with Amir Tsarfati discussing the book of Revelation and Amir's new book on Revelation. Where is our world headed? Revelation tells us every detail, though few read it. Why do we need a Millennium and a new heavens and new earth? This is when God makes all things new.  Find Amir's book in our online store.
Featured Offer from Understanding the Times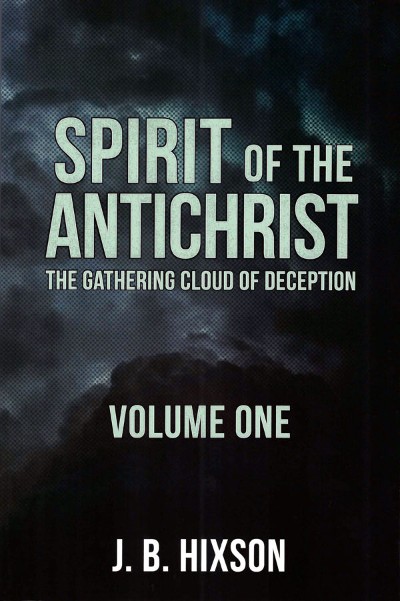 Book by J.B. Hixson
Dr. Hixson unmasks the Luciferian conspiracy and the coming New World Order. Learn how the stage is being set for the Satanic one-world system. They have entered their end-game, which means the Rapture is closer than ever!  This book will enlighten you, and hopefully cause you to join the battle for truth in these days when the spirit of the Antichrist is so prevalent.