Watchman Radio Hour with Alex Dodson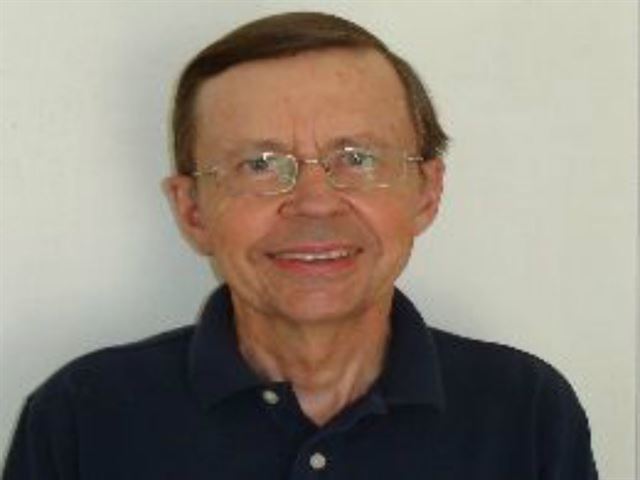 Listen on The Mission AM 980 KKMS
Monday
5:30AM - 6:00AM, 9:00PM - 9:30PM
Tuesday
5:30AM - 6:00AM, 9:00PM - 9:30PM
Wednesday
5:30AM - 6:00AM, 9:00PM - 9:30PM
Thursday
5:30AM - 6:00AM, 9:00PM - 9:30PM
Friday
5:30AM - 6:00AM, 9:00PM - 9:30PM
Sunday
5:30AM - 6:00AM, 2:30PM - 3:00PM
Latest Broadcast
God Has No Plan B
8/17/2019
The cross was not God's Plan B. It was a part of his master plan, the plan He had from the beginning. God has His plan for history and it is being carried out. There are no surprises to God. He knows what He is doing. There is no Plan B with God. He has a master plan and He will see it through to the end.
Featured Offer from Watchman Radio Hour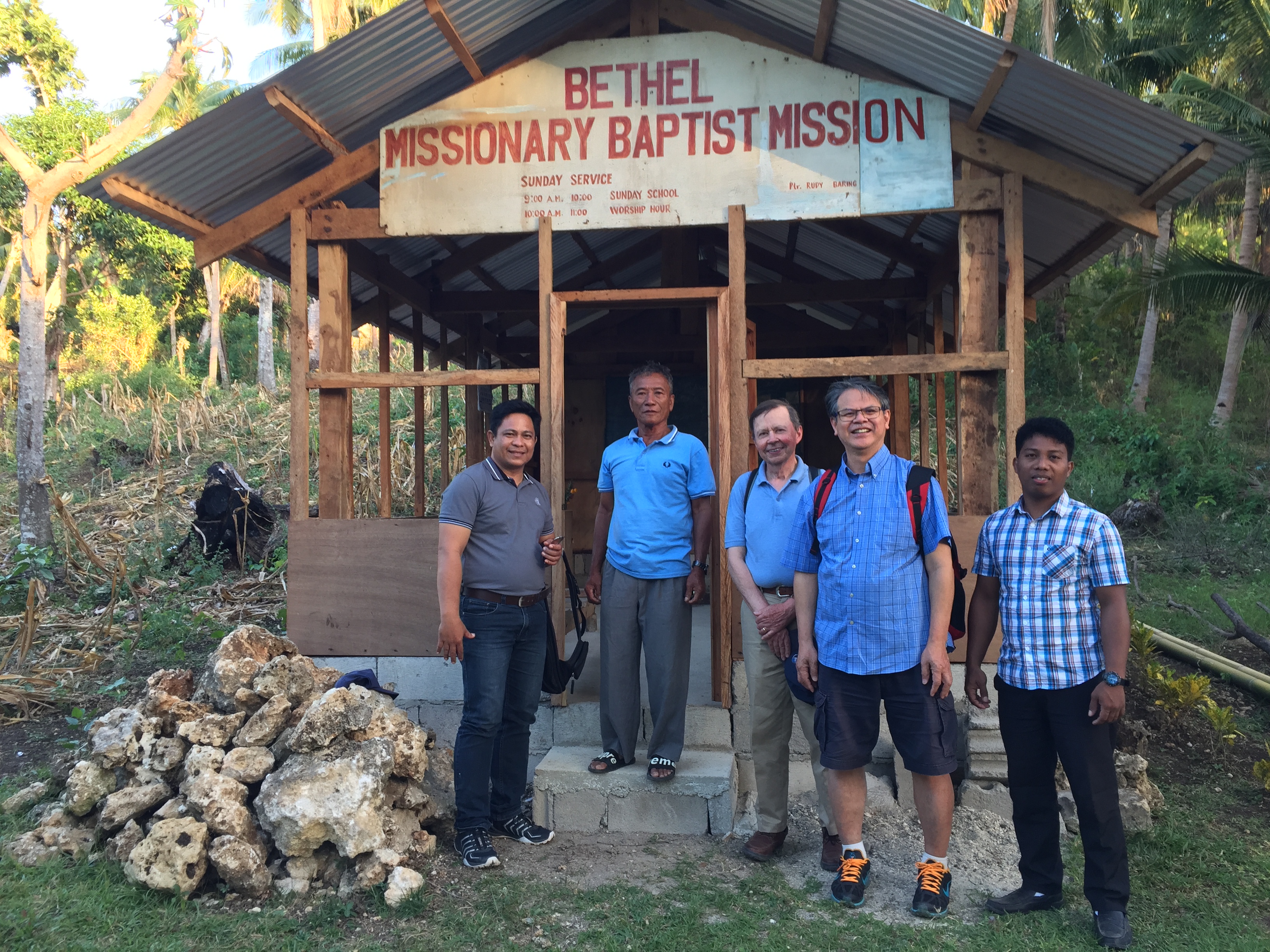 Building Churches in the Philippines
We are working with native pastors and missionaries in the Philippines to reach the mountain and island peoples with the gospel. We come along side of them to help in planting churches and help them in building simple houses of worship. We presently need $5,000 for our building fund to help in building three missionchurch buildings. Would you prayerfully consider helping us on these projects.