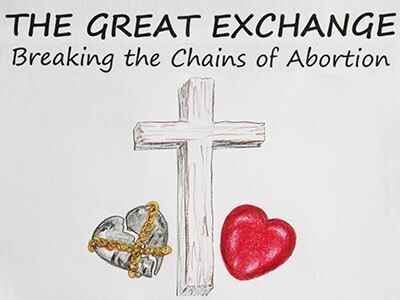 The Great Exchange – Breaking the Chains of Abortion radio program provides teaching and personal testimonies of how God has intervened in people's lives who have been impacted by abortion.
---
Karen enjoys taking her dog for walks, bird watching and gardening. She loves quiet time and traveling with the Lord. Karen sees every day as an adventure so she is always on the lookout for messages from the Lord. Worship plays an important part in her life especially in her car. God speaks through everything! Family is precious to her and she can never get enough time together with family. Being " Grandma" is a beautiful gift from above.
Karen has been married to Ken for 34 years and they have two adult children. Karen and Ken along with their dog, Gus live in the central Minnesota town of Sartell.