Call the show at 888-646-2233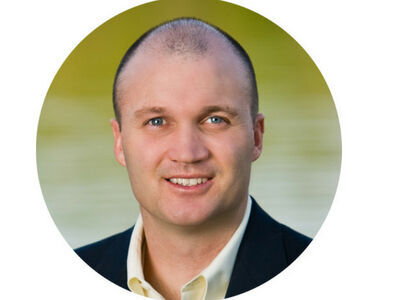 Featuring compelling topics and guests, The Christian Worldview with David Wheaton analyzes current events, cultural issues, and matters of faith from a biblical perspective with the mission of sharpening your Christian worldview.
Show Links:
Sponsored By:
---
David Wheaton is an author, radio host, speaker, and former professional tennis player.
David is the author of two books: University of Destruction: Your Game Plan for Spiritual Victory on Campus (Bethany House, 2005) and My Boy, Ben: A Story of Love, Loss, and Grace (Tristan Publishing, 2014). He is also a contributing columnist for the Minneapolis Star Tribune.
Formerly, David was one of the top professional tennis players in the world. During his 13 years on tour from 1988-2001, David reached the semifinals or better in singles or doubles of every Grand Slam tournament, attained a career-high singles world ranking of #12, won the prestigious Grand Slam Cup, represented the United States in Davis Cup competition, and scored victories over notable players such as Andre Agassi, Jimmy Connors, Stefan Edberg, and Ivan Lendl.
On a personal note, David was born in Minnesota in 1969 as the youngest of four children. He is married to his lifelong best friend, Brodie, and they are the parents of a son…and two Labrador Retrievers. David is thankful for his faith in Christ, his family, and living near where he grew up in Minnesota.